Daggubati Venkatesh, often called Victory Venkatesh, is a prominent actor in the Telugu film industry. With his versatility and captivating screen presence, he has established himself as one of the most celebrated actors in the industry. Whether it's a comedy, family drama, or intense role, Venkatesh brings a unique charm to his characters, captivating audiences with his acting prowess. As he continues to entertain and surprise us with his choice of roles, we eagerly await more memorable performances from this versatile actor in the years to come. In this article, we will delve into some of the top movies by Venkatesh, showcasing his talent and the impact he has made on the silver screen.
Kisi Ka Bhai Kisi Ki Jaan
Directed by Farhad Samji, Kisi Ka Bhai Kisi Ki Jaan is an action comedy film. It is a remake of the Tamil film Veeram. In the movie, Venkatesh plays the role of Salman's love interest, Bhagyalakshmi's brother, Gundamaneni Balakrishna. The film also features Pooja Hegde, Bhumika Chawla, Raghav Juyal, Jassie Gill, Siddharth Nigam, Shehnaaz Gill, Tanikella Bharani, and Jagapathi Babu. Kisi Ka Bhai Kisi Ki Jaan was theatrically released on April 21, 2023. It will soon be available on the ZEE5 Global video streaming platform.
Anil Ravipudi's F2: Fun and Frustration is a comedy entertainer that revolves around the lives of two frustrated husbands, played by Venkatesh and Varun Tej, who find solace in their bachelor friend, played by Tamannaah Bhatia. The film keeps the audience entertained with hilarious situations and rib-tickling comedy. Venkatesh's impeccable comic timing and his chemistry with the rest of the cast make F2 a delightful watch.
Venky Mama is a family drama that portrays the special bond between an uncle and his nephew. K. S. Ravindra directs the movie. Venkatesh plays the role of Venky, the uncle, while Naga Chaitanya plays the role of his nephew. The film explores their relationship and how they navigate through various challenges together. Venkatesh's mature portrayal and the emotional depth he brings to his character make Venky Mama a heartwarming movie.
Naarappa is a remake of the Tamil film "Asuran" and tells the story of a farmer who fights against social injustices and protects his family. Venkatesh delivers a power-packed performance, showcasing the resilience and determination of his character. The film tackles serious social issues and highlights the atrocities faced by marginalized communities. Venkatesh's intense portrayal and impactful dialogue delivery make Naarappa a must-watch.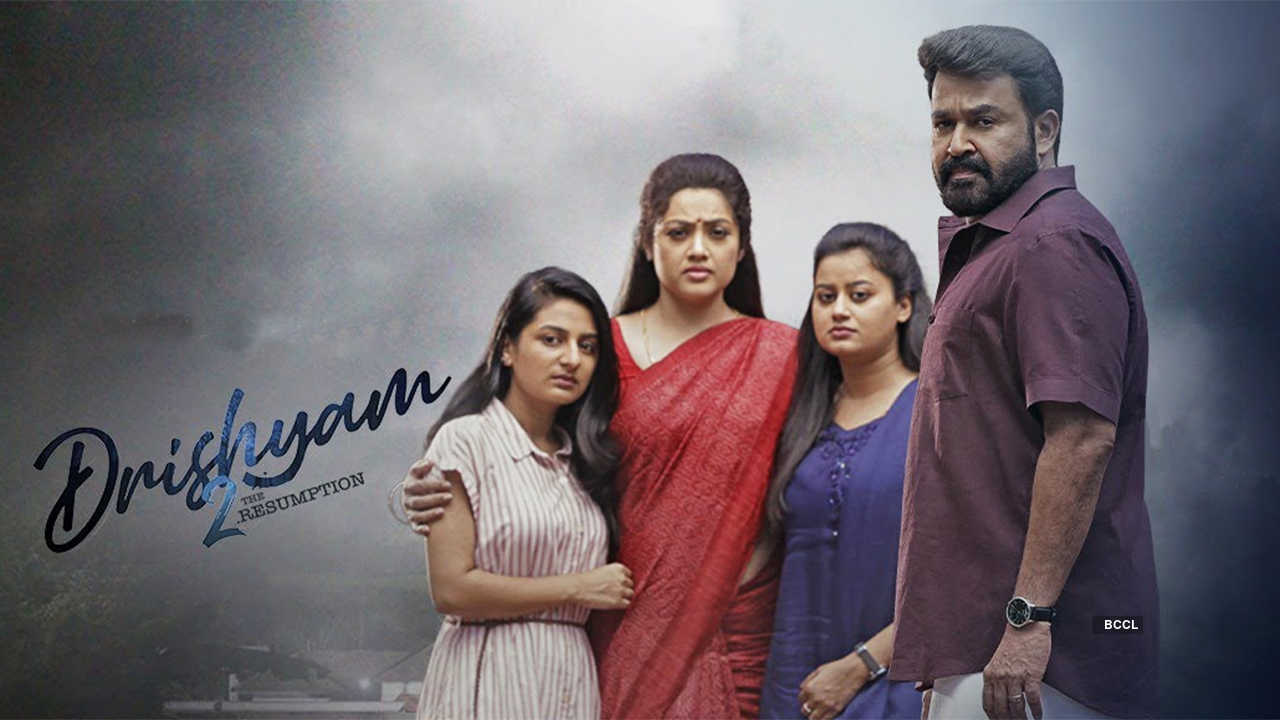 A sequel to the highly successful film Drushyam, Drushyam 2 brings back Venkatesh in the role of Rambabu, a commoner caught in a web of circumstances. Directed by Jeethu Joseph, the film follows Rambabu's struggle to protect his family from a crime in which they inadvertently become involved. Venkatesh's nuanced performance and gripping narrative keep the audience hooked till the end. Drushyam 2 is a testament to Venkatesh's acting prowess and ability to portray complex characters easily.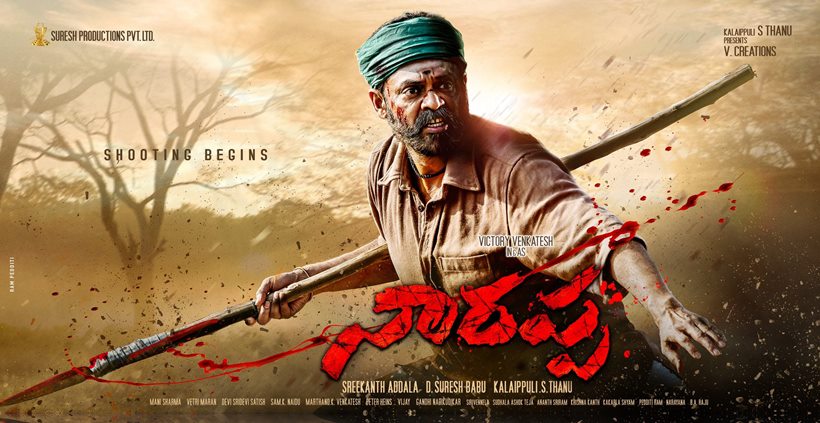 Another film that deserves mention is Narappa, a Telugu adaptation of the Tamil film Asuran. Directed by Srikanth Addala, the film showcases Venkatesh's powerful role as a father who seeks justice for his family. The film deals with themes of caste discrimination and societal oppression. Venkatesh's intense performance and the film's hard-hitting narrative make Narappa a standout movie in his filmography.