When planning home improvement, kitchen renovation plays a significant role. It is so because the kitchen is the most used area of the house. Thus, it requires timely maintenance and renovations. Kitchen renovation makes your home look beautiful and provides a high return on investment. Not only this, kitchen renovation brings a lot of other benefits to homeowners.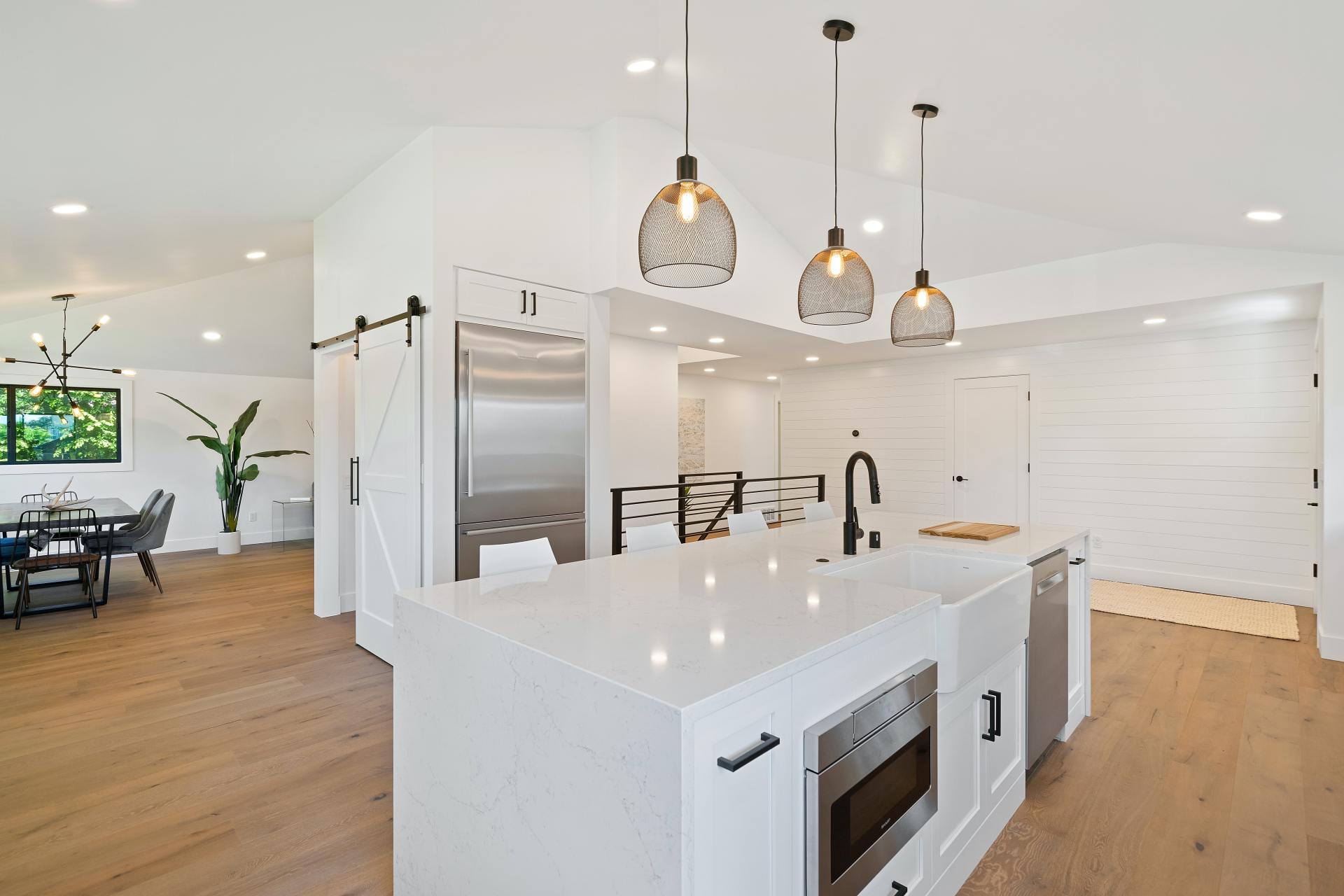 Want to know what are the amazing advantages of remodeling a kitchen? Read on to know!
Functionality improves – More functionality in the kitchen means you can cook food with more comfort and ease. A lot of improvements in the kitchen can add to its functionality. For example, replacing the old cabinet with a more spacious one or extending the existing wardrobe can increase the storage space. Moreover, replacing old kitchen appliances and lighting fixtures can make your kitchen more functional.
Energy cost reduction – Replacing older kitchen appliances with energy-efficient machines can reduce the amount of energy your kitchen uses. Therefore, your electricity bills will decrease, and you can save your hard-earned money. It is recommended to look for dishwashers and refrigerators that have the Energy Star label. It is so because they meet the energy efficiency standards the Environmental Protection Agency (EPA) set. Also, don't forget to replace old lighting with LED models to help save a lot of energy.
Sustainability improves – If you install faucets with low water flow, you can save considerable water. For your flooring, countertops, and cabinets, consider sustainable options such as bamboo, salvaged wood, or other recycled stuff. This way, you can help to protect mother nature and its resources.
 The kitchen's look enhances – Simply re-painting the walls and cabinets can change the entire look of your kitchen. If you want to update your kitchen's look, consider adding modern cabinets and countertops. The charm of newly installed objects can make your kitchen look marvelous, and you will enjoy cooking in a more functional and good-looking kitchen.
Value of the home increases – A clean and well-maintained kitchen can derive potential buyers. So, if you plan to sell your home shortly, then kitchen remodeling can help. Buyers will happily pay you the asked amount if the kitchen is in sound condition.
Safety improves – Heat, gas, fire, electricity, and sharp knives are all things we use in the kitchen. Therefore, safety is of utter importance. Upgrading old, unsafe equipment with new ones providing more safety, can build a secure environment for you and your loved ones in the kitchen.
You get the kitchen of your dreams – While kitchen renovation, you get the advantage of adding new elements to your kitchen, which you have wanted to add for so long. With the assistance of a

professional kitchen renovator

, you can renovate the entire kitchen in your way.