The procedure of buying a house can quickly sour into an arduous and overwhelming task. The search for your dream house can be a prolonged hassle. Thereby, when you finally stumble upon a house that you are ready to purchase, a home inspection might seem like just another formality. However, that is far from true. A home inspection is a mandatory step in purchasing a house to ensure that all the claims and details put forward by the seller are duly corroborated. This step needs to be done at an optimal pace instead of being rushed as it has the ability to make or break the offer. This is the time when you would be examining any and every flaw that the house might have. This goes a long way in economizing your time as well as your money. Keep in mind that your house is a potential long-term and exorbitant investment. In this vein, a home inspection could go a long way in the assurance of the house's quality and durability that you are planning to purchase. This would also guarantee the safety of the imminent occupants or the tenets who will be moving into the house.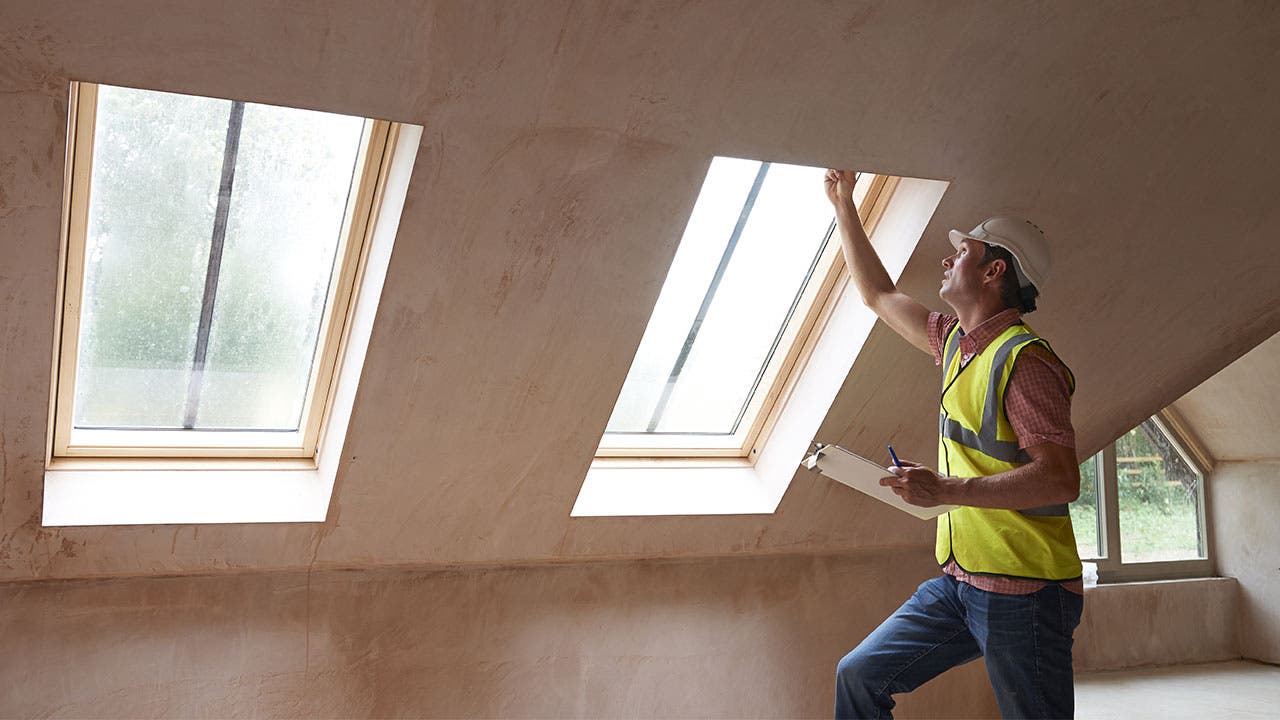 For the execution of this step, you could render a professional home inspector's services to investigate the quality and build of the house structure. They will also be competent to provide you with a conclusion regarding the risks of the property purchase.
Nevertheless, even with professional home inspectors' involvement, homebuyers can make a range of mistakes that would eventually lead to a failed investment. Enumerated below is a list of such mistakes and how you can avoid them.
Avoiding Hiring Professionals
This is the most common mistake that is made by the homebuyers in the transaction. Although you could have a sharp eye and figure out ostensible discrepancies and defects in the house's structure, it is always advisable to employ the services of a professional to inspect the premises thoroughly. They are trained in identifying any defects that you might have missed or been unaware of.
While hiring home inspectors, ensure that the agency you are settling down is properly certified for this job. This would be selective of the quality of their work ethics and their excellent customer service relations. They would also have all the necessary tools and equipment at their disposal that can determine a termite infestation and provide supplementary services like moisture intrusion assessment on the property. These steps would be impossible to execute on your own.
Hiring experts in this arena would mean that you will be able to identify the defects present in the structure of the house and be ensured of a viable solution to this problem in the form of preventative maintenance.
Ignoring Advice
You must take into account all that the home inspector points out during the procedure meticulously. Ignoring or skipping any guidelines might lead to likely costly repair in the future, which can even have the possibility of becoming a health hazard. Something as minor as a leaking pipe could lead to expensive plumbing repairs if not taken care of immediately.
Exterior Problems
Just as the house's internal issues need an inspection, the exterior of the house needs examination too. The rooftops, tanks, and sewage systems must be scrutinized before the final transaction to avoid future expenses.
If you are in search of a reputable professional home inspection agency, you can solicit the services of Crooker Hancox to help you buy your dream house without any hassle.