Picking a personal loan can be particularly confusing, especially when many different loan providers are in the market. However, it is important to research, choose a credible lender, and settle on a flexible loan that offers you financial freedom rather than restricting you. With attractive personal loan interest rates and long tenure, a personal loan from Tata Capital is a great choice. Find out why.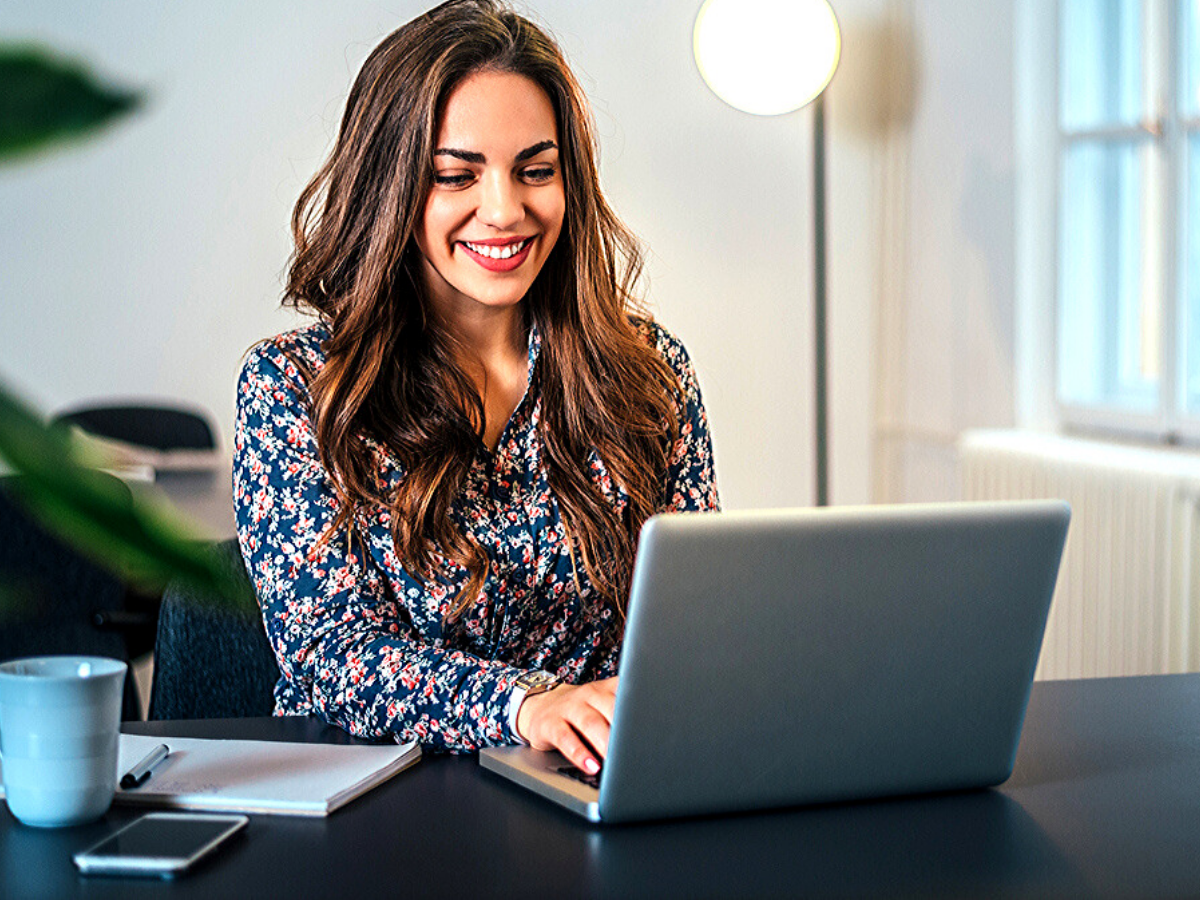 1. You can get a personal loan for every need
You can use the personal loan for wedding expenses, travel, education, purchasing expensive possessions like a phone or a laptop, and much more. A personal loan is ideal for every financial requirement.
2. Large loan amount with no collateral
You can opt for a personal loan between ₹ 75,000 and ₹ 25,00,000 per your requirement to cater to several diverse needs. Moreover, even with such significant amounts involved, there is no need for a guarantor, collateral, or security, making the personal loan accessible for all.
3. Low personal loan interest rates
With personal loan interest rates starting from only 10.99%, you can get a loan that does not burn a hole in your pocket. The final interest rate is decided per your CIBIL score, loan amount, tenure, etc., but you can expect one of the best rates in the market. Moreover, you can also avail of other affordable features like zero penalty and no additional charges on part pre-payment of your loan after six months.
4. Avail overdraft facility
Your requirements can change over time. This is why the personal loan offers an overdraft facility. Under this, you can withdraw extra money over and above the loan amount up to a certain agreed limit as and when you require more funds. The interest is only charged on the amount you use. This can help you take care of an emergency.
5. Enjoy a hassle-free application process
You can apply for a personal loan online in just a few simple steps. The process is smooth and straightforward. You only need minimal documentation, such as bank statements, identity and address proof, and salary slips. Once the verification is done, you can expect to receive the funds in approximately 72 hours. Whether using a personal loan for wedding expenses, travel, renovation, or education, it is important to pick a loan provider with flexible features that fit right into your financial plan. So, use the personal loan EMI calculator to ensure you get the best personal loan for your needs.