It is no doubt that covid 19 has changed every industry. Mostly affected is the sports industry that has experienced many events cancellations and postponements, leading to significant losses. As the covid 19 cases reduce, some sports events have started resuming but with many course changes. Sports spectators have to stay at home and watch the match from their screens, and the players have to rely on pre-tuned fan chanting in the airwaves to keep them motivated. Additionally, a series of covid 19 tests for every involved person from the athletes, coaches, managers, sports event organizers, etc., have to be carried out before holding a live sports event. That puts sports events companies in a difficult position.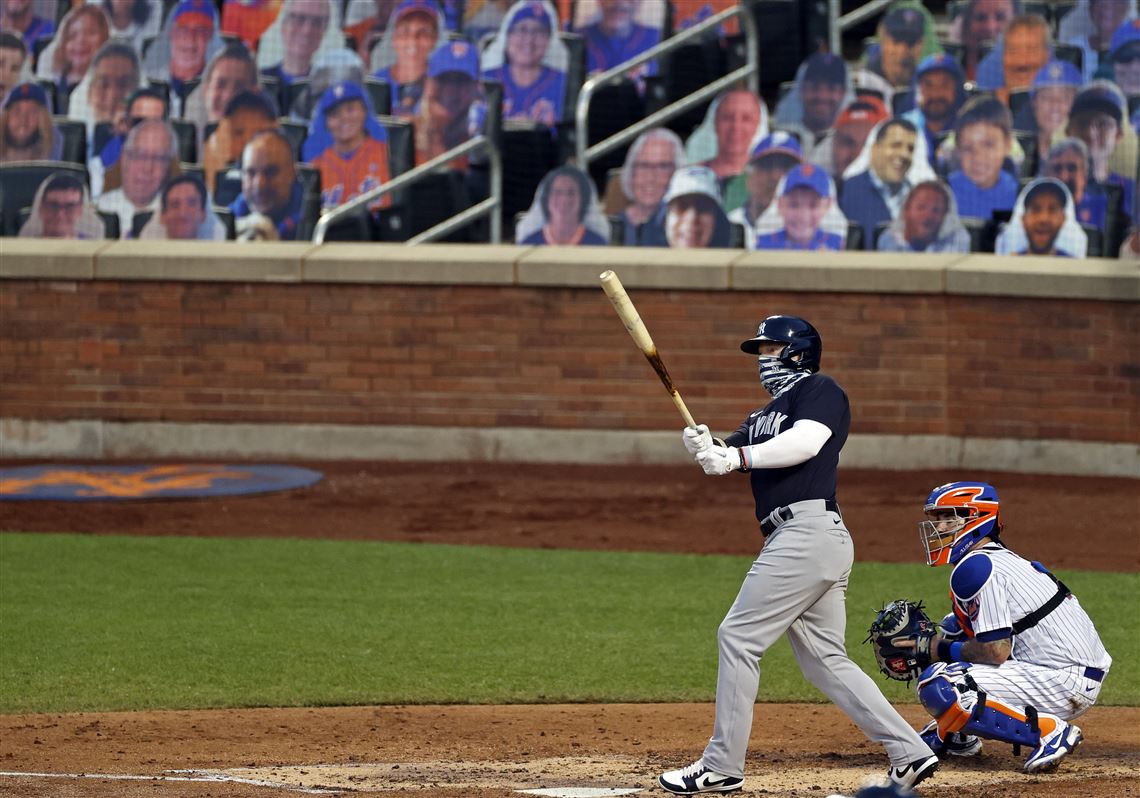 Major sports events companies have so far shown their solidarity with health ministries to curb the virus's spread. That means sports events are not the same anymore, at least in the short term, as we hopefully wait to wipe away the virus. Sports events are now focusing more on ensuring athletes, sports, and vendors during the few sporting activities resumed. Covid 19 has resulted in the adaptation of sporting events to ensure the safety of everyone involved. Chris Norminton says many sports events companies have had to take some measures during these difficult sporting times, including:
More safety cares in place.
Sports seem to be one of the riskiest events that could trigger a widespread transmission of covid 19. And sports such as soccer have more transmission risks than others. As a result, considering the risks involved in a particular sports event has been part and parcel of the sports events planning process. For instance, sports that involve close contact between athletes, such as boxing, have been categorized as high-risk sports, and more measures are needed to plan such an event.
As a result, high-risk events should be avoided at all costs until covid 19 dies down. Low-risk sports events planning is more stringent and requires participation both for the sports events companies and public health officials to examine any risks of a potential spread of the virus.
Seeking event insurances
Sports events will more likely be canceled now and then in case of recurrent outbreaks of covid 19. That means sports events are now considering the financial effects of event cancellations more than ever. Most of them seek event insurances and negotiating contracts that limit a sporting event's negative financial impacts.
Considering event locations
Event locations are now limited to regions with less spread potential or no active cases for covid 19. Since the event's organizers must limit the risks of transmissions, it means putting more considerations into the regions that host the events. They must have the right infrastructure but, at the same time, have promising news on the state of covid 19 prevention.
Generally, covid 19 has altered the security cares and arrangements for sports events companies worldwide. Sports events companies have to put more considerations in the planning process now more than ever as they establish measures to prevent any risks of a potential spread.
The final words
Covid 19 is still with us and continues to affect the sporting world. Sports events companies have no option than to provide sports events that align with health, safety, and labor to ensure safe sporting conditions.