Your 20s are an exciting time. In these years, you will finish your undergraduate degree, move into your apartment, and maybe even meet your future spouse. These years are some of the freest and most fun times of your life, but many twenty-somethings forget that this time of excitement and struggle is also laying the foundations of your future. Just like your teenage years prepared you for success away at college, these years will telegraph how you will progress beyond. Taking these three things under advisement early in your 20s will set you up for many future successes.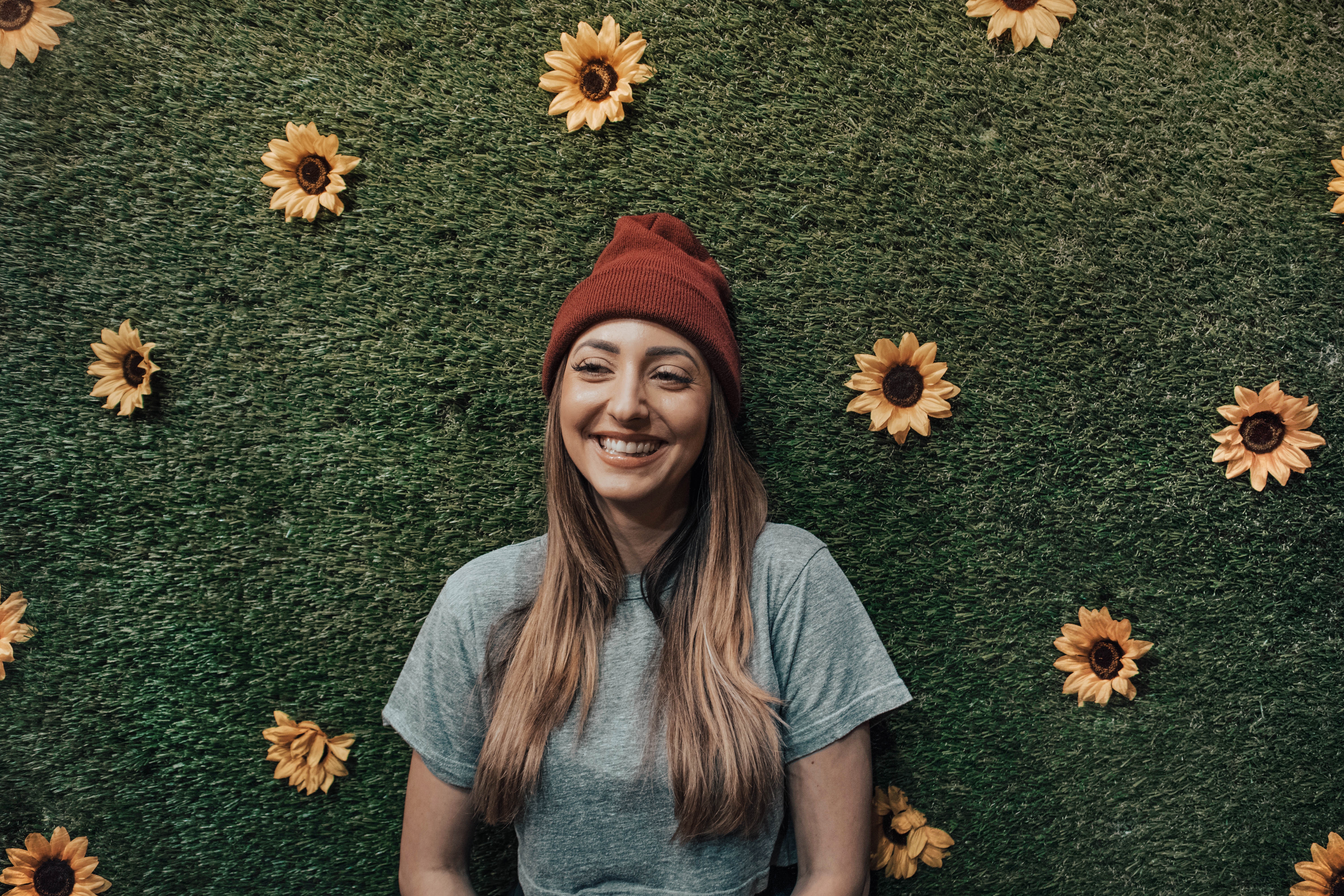 1. Start investing.
Saving can be challenging for many young adults, but getting started is half the battle. Protection can be challenging for many young adults, but getting started is half the battle. If you haven't begun saving with an investment account, you must. Investing in the stock market is the easiest way to get into saving. Watching the value of your stock portfolio rise and fall quickly becomes addicting, and the urge to continue pushing additional capital into this savings vehicle will soon create a large and respectable savings pool that you can draw from in the event of a future emergency. Put aside a few dollars and watch them grow; you'll be surprised at the powerful attraction to wealth building. Investments earn a far better interest rate than a traditional savings account and offer the best deal when building up long-term wealth.
2. Think about your future career opportunities.
In your 20s, you will often progress through the junior ranks of your office or field. But this is also the best time to think about a ten-year plan and even beyond that. Setting yourself up for major career growth is something that all executive-level employees today did when they were your age. The nursing field, for instance, presents a web of possibilities for future growth. From the ranks of RN to Nurse Practitioner and beyond, nursing is a field that offers a giant ladder to climb.
This profession's ground floor often requires a BSN or Associate's degree in the field, so considering your options to create additional skills and qualifications is a great way to set yourself apart from your colleagues. Adding an MSN degree and other certificates to your resume is the best way to show your current and future employers that you are serious about your career and the profession. Going back to school to get a master's degree might seem like a drag, but many MSN programs can be done online and in your spare time, giving you the flexibility to complete the coursework at your own pace.
are getting older

, but this doesn't mean you can stop planning for your first home indefinitely. Starting now to contemplate where you'd like to live five or ten years down the road is the best way forward. Planning will help you secure a lower rate from your mortgage broker and lender and give you powerful peace of mind as you enter the home-buying period.
Understanding the down payment you will need and the monthly payments on your future mortgage loan (for the entire life of the loan) is important in the years leading up to this major buying decision. Utilizing a home loan comparison site is a great way to handle the requirements and a loan estimate set out by lenders and evaluate your potential interest rate and repayment options as a borrower. Learning about the impact your credit score will have as an applicant on your interest rate will help you to craft a well-rounded application to a lender in the intervening years.
The earlier you start this process, the better off you will be when it comes time to approach lenders for a mortgage loan.
Organizing these critical components of your life while still in your 20s will make your future all the more fantastic and comfortable.