Is your annual leave coming up? It's time to start planning some fun activities alongside a lot of relaxation. Take a trip somewhere, learn a new language, or binge that boxset you have been desperate to watch.
Make sure to plan so you can get any tickets or bookings that you need for your fun-filled holiday! Traveling abroad is a great way to relax, but it isn't the only way. Whether you are on lockdown or available to travel, there is always something fun to do on your annual leave.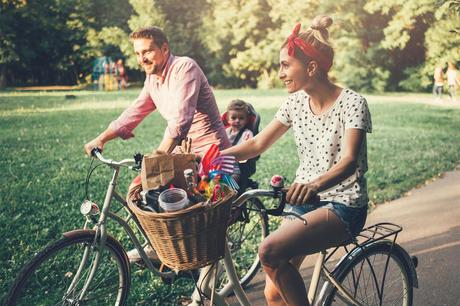 Visit an art gallery or museum.
Check out the galleries and museums in your area. There may be a new exhibition you haven't seen before and would probably never get to see when you're busy at work.
Many museums and galleries are hosting online viewings for their exhibitions if you are still in lockdown. Indulge in an afternoon of history and culture without even leaving your sofa. Besides, there's unlimited tea and biscuits in your home as well.
Take a day trip
Explore a local town or village for the day. Check out their local coffee shops, restaurants and maybe even fit in a massage for a bonus. Make sure to book your train in advance so you can receive any discounts available. Win, win!
Book your days off smartly
Turn 23 days of annual leave into 53 by booking time around bank holidays and Christmas. For example, if you take eight days off on March 29th, 30th, 31st, and April 1st, 6th, 7th, 8th, and 9th, you can actually have sixteen days out in total.
Organize your life
Life admin is boring and may not be your first choice for annual leave. If you are stuck at home, you could use this time to go through your finances. Save some extra money by canceling unnecessary monthly subscriptions and check to see if you are using the best energy provider. You can use those extra pennies for your next holiday!
Spring clean
There is no greater feeling than a sparkling clean house. Take this opportunity to clean out your cupboards, dust the skirting boards and go through your closet. You could even make some extra cash by selling a few things here and there.
When you return to work, you will be relaxed, organized, and ready to tackle your career goals!