The thought of torrenting without a VPN is suicidal to your data. But hey, don't get caught up in the confusing perception that all VPNs are reliable for torrenting and P2P. Some of these VPNs expose the very information that they are supposed to protect from hackers. Others are incredibly good at slowing you down.
For seamless torrenting and P2P that masks your real IP address and encrypts your data, you need a fast and secure VPN. It's not easy to get one.
After months of putting 90 of the leading brands to the test, we have come up with the following as the most dedicated virtual private networks with ideal torrenting and P2P security features.
A quick summary of the best 5 torrenting and P2P VPNs 2020
ExpressVPN
Reliable speeds, no consumer logs, compatibility with all devices
NordVPN
Has specific servers for torrents
Surfshark
High download speeds, supports torrenting.
PrivateVPN
Super fast and reliable connections and does not keep logs
Cyberghost
Value for money, no user logs, reliable connection speeds
Our ranking was based on an analysis of VPNs' privacy protection and security features. Here, we focused on a VPN's ability to keep off spies and snoopers from a torrent's online activities. We also looked at the availability and functionality of additional security features such as kill switch and leak protection.
In our interest, too, were speed and bandwidth limits. We also paid close attention to a VPN commitment to ensuring zero logs on user data and IP addresses.
Here are more details of what we found out about our top picks.
ExpressVPN
ExpressVPN takes the crown on our list as the most reliable VPN for torrenting and P2P file sharing. The reasons for this are straightforward. This tool meets all the basic minimums of an ideal torrenting and P2P VPN.
ExpressVPN offers 256-bit download speeds.
On Privacy, ExpressVPN does not store the traffic logs of the consumer. It has an auto kill switch that prevents data leakage in the event of an unprecedented connection drop.
With ExpressVPN, you can get Sweden IP for free. The high number of servers perfectly located in 94 countries worldwide makes it easy for torrents to mask their locations and access the choice content.
ExpressVPN is available for all devices and is compatible with all operating systems.
NordVPN
With NordVPN, you can enjoy easy-breezy downloads thanks to the fast internet speeds courtesy of Nordlynx technology.
Like ExpressVPN, this tool has a kill switch provision to ensure that torrents remain safe should VPN connections drop.
NordVPN has specific servers optimized for torrenting to give you a smooth experience because each server is optimized for a specific purpose. We, however, discovered that some NordVPN servers are not reliable.
Surfshark
Surfshark VPN has an effective kill switch to protect torrents and P2P users against data leaks. Its download speeds, too, are above average.
The security tools also support the seamless transmission of P2P internet traffic without throttling due to bandwidth ceilings.
This VPN has a network of servers in approximately 60 countries. The wide network span helps protect your traffic by giving you a wide choice of IP addresses to relocate virtually.
PrivateVPN
This is a young kid on the VPN block, but one that performs relatively well in torrenting and P2P. It already has apps for Android and IOS, window, and macOS. One PrivateVPN account can support up to six devices simultaneously. You can use one subscription on multiple devices.
PrivateVPN supports anonymity in torrenting, breaks through geo-restrictions to unlock content on sites such as Hulu, Netflix, and amazon prime video.
Cyberghost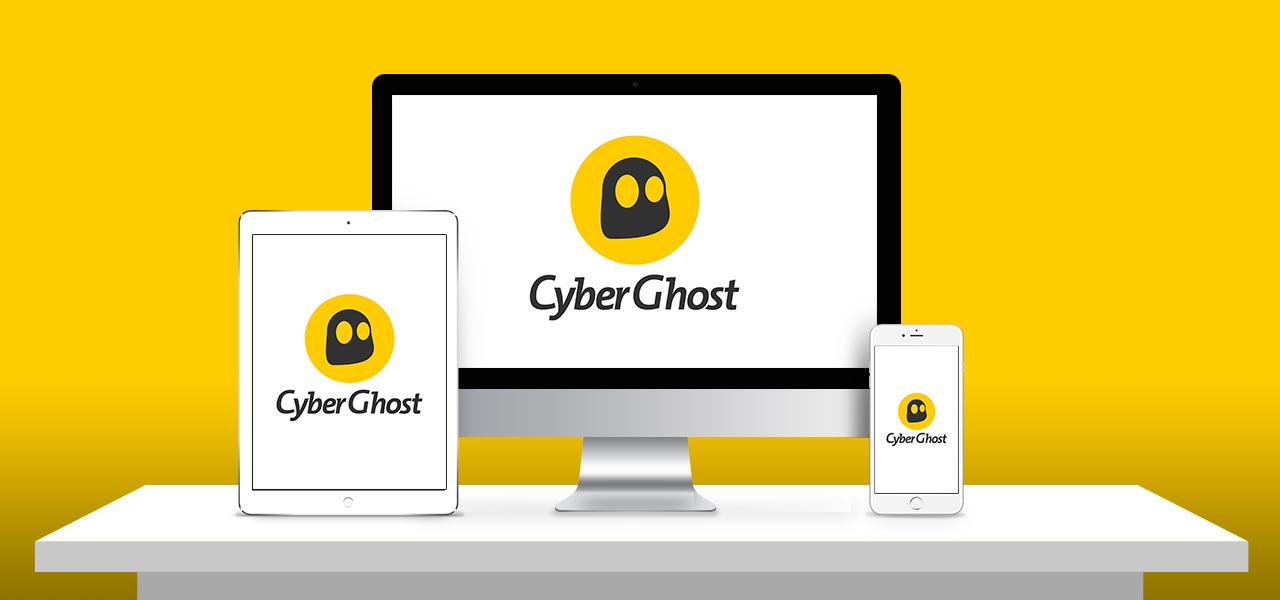 Cyberghost VPN supports P2P file sharing on servers that are located outside the US and Russia. The restrictions are imposed due to the legal pressure in the two countries. The service is not as reliable in china either.
That said, this tool still comes in handy for torrents. It even allows them to create an anonymous torrenting profile, which is then connected to the ideal torrenting servers. CyberGhost's speed might not match its rival companies such as ExpressVPN or NordVPN, but it is still reliable.
CyberGhost is an ideal torrenting and P2P security tool for users who are just starting on VPN use with its easy to use interface. The main drawback is that its use is limited to desktops. Cyberghost is not available for android or IOS.
Takeaway
A good torrenting and P2P VPN should ensure faster and stable downloads, protect your privacy and keep you and user traffic completely anonymous. Depending on your needs, I hope you choose a torrenting and P2P VPN from the ones discussed above.