Homes are indeed the biggest investment of an individual's life, so it is important to make the right décor and exterior element choices at every step. From choosing your favorite entry door style to evaluating an appropriate patio design carefully, things should be planned so that you cherish them for times to come.
A similar level of care and caution should be taken when giving a makeover to your garage and replacing your garage door. You should spend sufficient time ingfinding high-quality products that are not just low maintenance but easy to operate.
However, if the task of searching for a good garage door company is too overwhelming for you, take the help of the following questions and then go ahead with the purchase –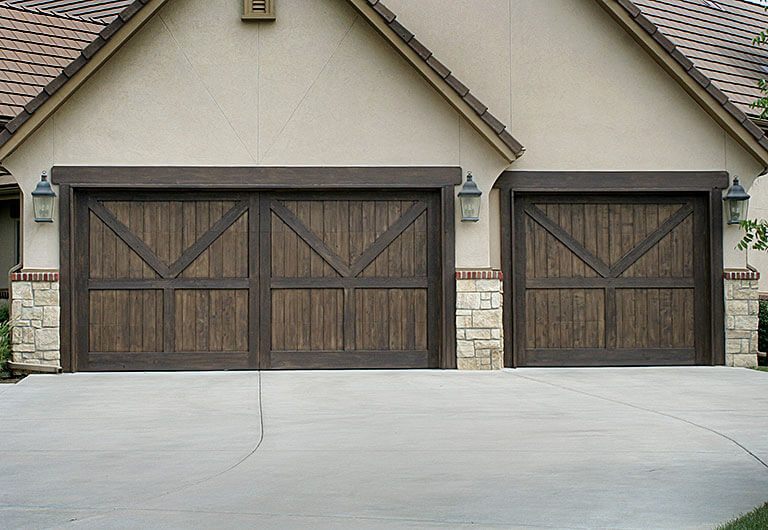 Q1 – How much experience do you have in the industry?
When it comes to purchasing or installing garage doors, you need to have only those individuals on board with adequate experience working in the field. Repairing or replacing your garage doors is no joke. A single mistake can end up in a faulty or poorly installed door that is a risk for your finances and your kids playing around. Hence, ensure you are fully confident in your hiring team to complete the job.
Q2 – What kind of doors do you deal in?
Discussing the door options available with your garage door company is always best. It lets you explore various models and styles and discuss with these experts the best ones suited for your particular requirements and preferences. That way, you will also know the different brands stocked with the company, do your part of the search, and get your hands on the A-grade quality doors.
Q3 – Do you have your products displayed in a store or showroom?
Visiting the display store of the company is far more satisfactory than simply browsing its collection online. Those pictures uploaded on the internet cannot show you the door's intricate patterns and overall aesthetics. Also, it is hard to make how robust and secure the parts are to protect against thieves and weather conditions. Thus, it is best to check the quality of the doors in person, see which brands you like and discuss your needs with the professionals there.
Q4 – Will you carry out the installation for me?
Although many homeowners install garage doors, several others seek additional assistance. In such a case, installation services from your garage door supplier come in handy. They take care of the process from start to finish and save you from the extra burden of executing the task. So, make sure you ask your supplier if they have a trained team of experts in-house that can look into the details of your garage repairs and suggest the right course of action.