The protection, movement, and control of goods and end products are crucial to every industry. Whether automated, semi-automated, or manual – these aspects come under the material handling process and support the entire warehouse supply network.
Different handling equipment is required for transport, positioning, loading, and storage. They are responsible for the optimum warehouse utilization, the safety of the goods, and the employees' overall productivity.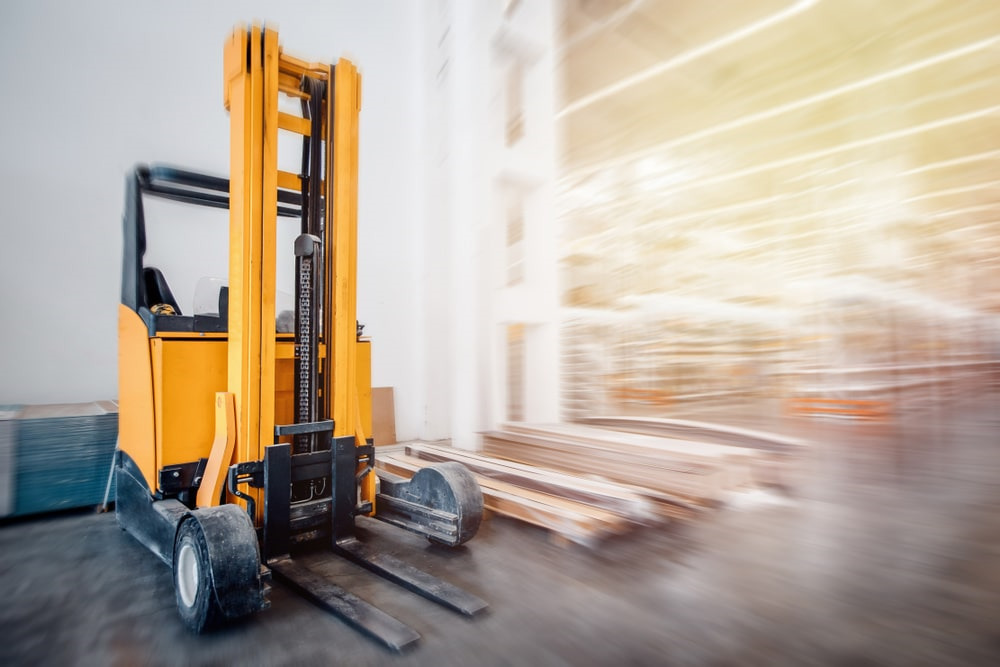 Before I start discussing the reasons why you need these tools in your facility, let me give you a quick snapshot of four main categories of the material handling system:
Storage: includes pallets, shelves, bins, drawers, stacking frames, or racks onto which materials may be conserved in an orderly manner till they are transported.
Bulk Material Handling: transporting equipment in loose or packaged form for good. Examples are grain elevators, bucket elevators,

trolleys

, hoppers, silos, etc.
Engineered Systems: include automated storage and transportation tools such as conveyor belts, automated guided vehicles, and more.
Industrial Trucks: refer to those transportation devices that are hand or foot-operated trucks, pallet jacks, and various kinds of forklifts. A

scissor lift table truck

is a common choice.
IIf you haven't deployed any of the abovementioned equipment in the warehouse, could you do it? Here is why –
To Improve Inventory Management
With appropriate equipment, the goods and materials can be found at the right place at the right time, ensuring complete accuracy and control.
To Boost Worker Productivity
It is important to design a job depending on the worker's capability. Beyond mental efficiency, you want the job to be safe and comfortable physically to ensure a positive performance level.
To Ensure Smooth Work Flow
Traffic intensity, staging congestion, and re-routing are small things that can immensely impact working inside the facility. With material handling equipment, there is flexibility and lesser issues.
To Eliminate Damage and Loss of Goods
The biggest drawback of manual material handling is that the stored products can be difficult to track, and the fragile items can be vulnerable to damage. However, a material handling system integrated with WMS can reduce such possibilities.
To Reduce Material Handling Costs
By swapping the unnecessary workforce with material handling tools, you can reduce the total cost spent on sorting, shipping, handling, and receiving items.
To Increase Safety
When bulk material handling is done with specialized equipment and not delicate human lives, the risk of back and hand injuries is drastically reduced, and the staff can feel safe and happy when working.
To Enhance Customer Experience
With so much management at the backend, your warehouse can provide the shipments to customers on their promised time, in an undamaged condition. This adds up to their satisfaction level and improves their loyalty towards your brand.