Buying a house is not easy, but purchasing the wrong one can be more disappointing when you have spent thousands of dollars. What is the fun of passing through the hectic paperwork and approval phase when the newly bought home is full of stuff that needs to be replaced and repaired?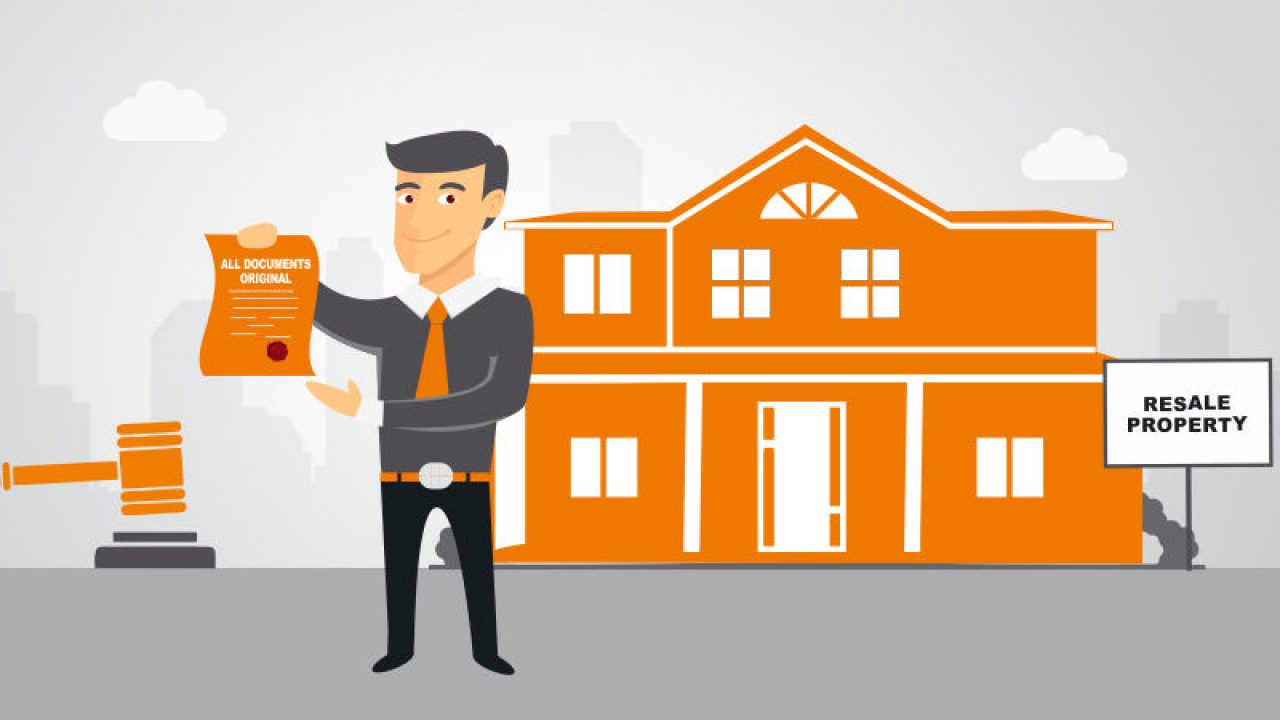 To get rid of this unusual situation, hire a reputed and reliable real estate company that can remember all the instructions and fulfill your dream of a new house. But it is important to find the ones that are experienced and trustworthy. Apart from choosing real estate agents, you must know about the inspection of a house and which areas to focus on more.
Here is a list of things that you must know before hiring a real estate agent or before looking for a new house to buy-
1) Inspect the Roof-
Before you get inside to look at the house, it is better to check the roof from the outside. The older roof may cave in and appear dull. If it doesn't seem appealing from the exterior, you will have to invest extra dollars in repairing or replacing it.
On the other hand, a newly installed roof would mean a lower insurance rate. A top made up of sturdy material will be durable and defend you in unpredictable weather. The stronger the top, the longer it will last.
2) Check the Basement-
Many people are happy with the house and forget to check the basement while buying the home. The basement is the most sensitive area of the house that needs special inspection. Basements can get easily affected by water leakages, worn-out HVAC systems, and plumbing problems. These can lead to the growth of mold and mildew on the damp walls or gathering dirt and grime in hidden places. Therefore, get the basement inspected.
3) Don't Judge by Paint-
When you enter the foyer, do not focus on the paint; look for the structural design and other stuff like aging appliances and loose wires. Color is something you can get done of your choice later on, but remodeling and renovating important areas like the kitchen, living room, and bathroom will be complex and expensive.
4) Check the Plumbing System-
When moving around in the kitchen and bathroom, don't just see it; check underneath the sinks and cabinets to determine whether the pipes are intact. Look for damp walls and water leakages, if any. Such problems, if ignored, can affect your health too.
5) Hire a Professional Agent-
Hire a professional real estate agent who can show you the best of the best houses according to your budget. The ones who understand your requirements and present you with the list of exact matches. They should explain and show every room of the house with details to make things clear for you.