Who isn't excited about their birthday? People tend to plan their birthdays weeks before it commences. Planning a birthday party is not a difficult task; rather, implementing it can be a bit chaotic.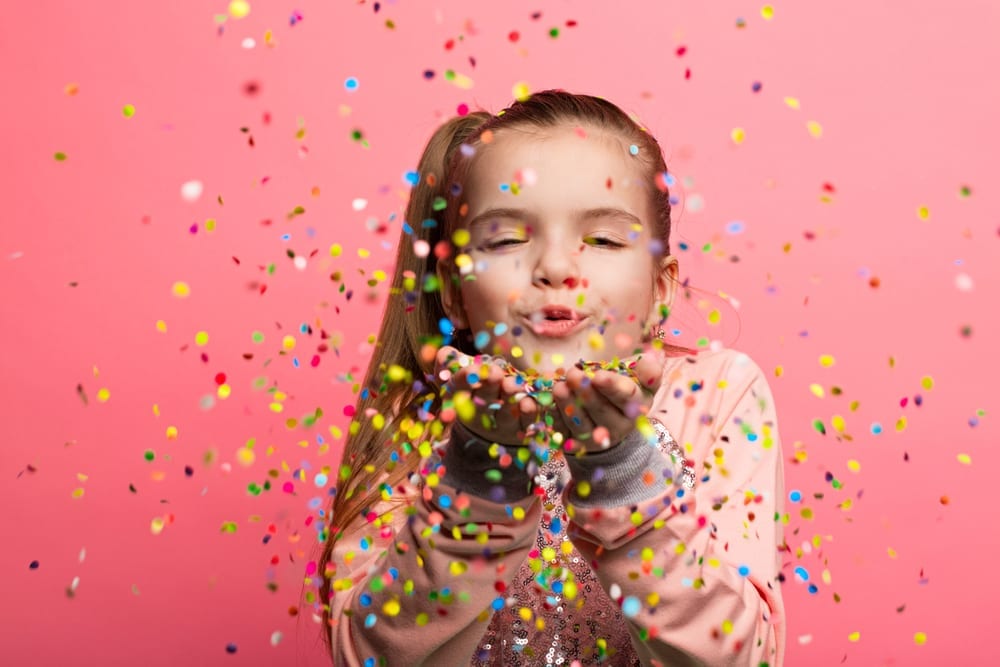 Sometimes your guests are disappointed because the party was boring and the food was not up to mark. I am sure no one would like to spend a lot on a dull party and created awful memories.
You want your birthday to be a memorable one, not just for you but also for the guests. If you work according to your budget and checklist, you can end up throwing a memorable and entertaining party. Here are some amazing tips that you can keep in mind for throwing an entertaining birthday party!
Eye-Catching Decor:
The decoration of the place creates the first impression on your guests. The vibrant look and a pleasant table setting are enough to light the vibe up. When you decorate a place according to the ambiance and theme, it adds to the fun of being there. People will enjoy staying at your party for a longer time.
You can make use of classy lights, birthday balloons, confetti banners, tulle pompoms, age digits on the wall, chandeliers on the ceiling, cupcake bouquets, and photos. Make sure to make it as colorful as possible so that it adds to the fun.
Entertainment Rentals:
Music is not enough when it comes to entertainment. If you want your birthday party to be more engaging, then go for entertainment rentals. Call magicians to surprise your audience with magic tricks or caricaturist and clowns to escalate the humor.
Performers and DJs will involve your guests in dancing, and with the right kind of music, you can light up the energy of the place.
Food and Cake:
No birthday party is complete without food and cake. Select a menu according to the number of guests you have invited to the party. Install separate counters for vegetarians and non-vegetarians. You can hire professionals' caterers and service providers to provide you with the type of food you want to serve and a trained team that can offer various services for the party.
Select an appropriate size of cake that can be served to everyone present at your party. You can order a customized cake from your favorite bakers.
Games and Activities-
Keep some time for fun activities and games for your guests and present a gift to the game-winner. Offering gifts will allow your guests to actively participate rather than feel shy to participate in the activity.
Start with musical chairs because it will involve more participants, and the ones who are not playing can cheer up the ones who are playing. Arrange paper dance for couples with couples dancing on paper and folding with it on the game's next level. You can arrange games for the kids if any present at your party.