There will be certain times when your husband will expect a gift from you throughout your married years. Be it birthdays, wedding anniversaries, Valentine's Day, or the winter holiday season, if they go unremembered, you may end up hurting your husband.
Gifting presents to your husband on various occasions is a good way to show love to your significant other. It is a way of thanking them for choosing you to spend their life with. Don't you want to make them feel special on their birthday? I am sure, yes!
You know him well, but it is hard for you to decide the gift. Gift-giving can be a challenge. So what type of a gift you can give your husband that will put a smile on his face?
Here is a list of useful gifts that will make it easy for you to choose from: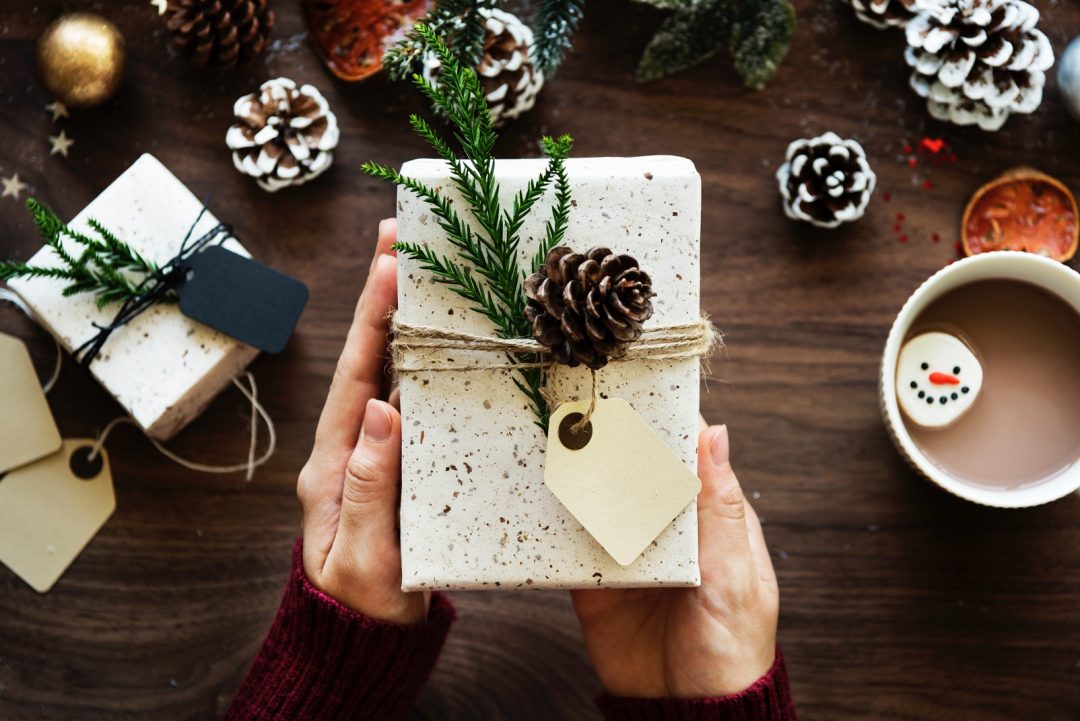 Wallets
If you are tired of watching the same crusty wallet your husband carries in his hand daily, it's time for you to get rid of it by gifting him a brand new wallet.
You can even choose custom wallets with a message printed on them or a picture of you two placed in the wallet's inner pocket. Wallets are a useful gift since they can carry cards, money, and additional stuff in them.
Scarf
If you live in a place with low temperatures or it's the onset of winters, you can gift your husband a soft knitted scarf to keep him warm all day long. Buy him a scarf that goes with most of his outfits.
A Cosy Blanket
He will love a cozy blanket during winters that can be strewn over his couch while he watches his favorite sports team, or he takes it while sleeping. This option is thoughtful since he would not think of buying a blanket himself.
Leather Belts
Men are crazy for leather belts of reputed brands since they have to wear them every day to tie around the waist. Gifting a leather belt to your husband can add to his collection of belts, and it will give him the option to choose rather than wearing the same belt daily.
A Skin Care Collection
A skincare kit includes face wash, scrubber, shaving cream, sunscreen, moisturizer, etc., that will help him maintain a better skincare routine even though he has to stay out working long hours. He will be excited to lather up every morning.
A Smart Watch
If your husband works in a company and is into fitness, he would love a smartwatch that can save his time by displaying messages, counting heartbeats and steps while working out. In short, it will track his health too. He can customize the light and sound patterns according to his needs.
A Cool Pair of Sunglasses
You can gift your husband an iconic pair of aviators that he can carry anywhere with him. It is a seasonless gift!
The glasses will protect his eyes from harmful rays of the sun, and he can wear them whenever he goes out.