This is a little difficult time for businesses to adapt to the current situation. Everyone is trying to find ways to adapt to the COVID-19 situation for their business. Businesses can survive if they can adapt. Witt says a new business strategy is something we will continue to offer even after the current crisis ends.
The COVID-19 pandemic has disrupted global needs, forcing people to forget old habits and adopt new ones. This is the time to explore and develop the new business models that are perfect to meet whatever the new normal will look like.
So, how business can we adapt to the current COVID-19 situation in this world? Here we are sharing some ideas about this. We are doing the hope that it will work for your business. BKMS can help in your business.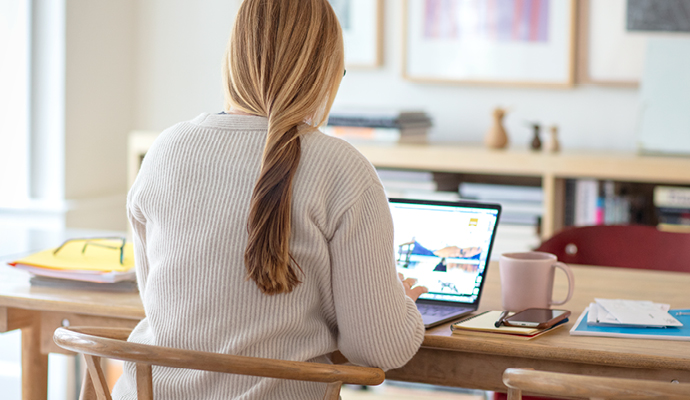 1. Become deliver friendly 
If you were not doing this before the pandemic, you have to do it now. Getting your business delivery ready involves more than just arranging the logistics. It will help the people who are in self-isolation and cannot go out to buy something. You can advertise on social media to sell your items. Make sure the experience must be good for your potential buyers.
2. Connect locally
Stay in touch with your local community and support them in whichever way you can is a must during this time. Please find out about your local network, then share your business's offers with them. If you have resources, you can also check with the businesses working with their local authorities to adapt their services to make high demand products. Then you can collaborate with them also.
3. Plan for the future
You can give an offer to your customers to pay forward for certain services. This time you can offer them vouchers so that they can support you now. But they can redeem them in the future. Gift items in the future are also a good option for publicity about your business.
4. Staffing and skills
it is important to have the right staff with the right skills. It is expected that unemployment will happen, but key skills will still be short. Develop the opportunities for progress and give them opportunities to introduce new thinking into your business is the right time now.
5. Provide a safe place for work
You have to provide your staff with a healthy workplace. The social distancing, sanitization, mask on, and all essential arrangements are necessary during a pandemic by keeping in mind. This will help them to work fearlessly in a safe environment.
6. Maintain a healthy relationship with contracted parties
It would be safe to give your suppliers, vendors, landlords, etc., sufficient notice that it can be a delay in payments so they can also be prepared. So, it would maintain a good relationship with your business at this time. For business investment, you can take help from Cyprus Business Center.
7. Keep your team engaged
It is your responsibility to keep your team members busy and stay connected with them through video conferencing. It will maintain a high spirit in your team, which is good for your business.
We are hoping that you can achieve your goals during this pandemic also.
I wish you luck!!