Do you think your WordPress blog is not faring well on the World Wide Web? There could be many probable reasons, the primary one being that your WordPress blog is not properly optimized for search engines.
Today, thousands of new blogs get posted on the Internet every day. However, only some of them become successful and drive heavy web traffic. Here are some SEO tips to optimize your WordPress blog and make it more search engine friendly.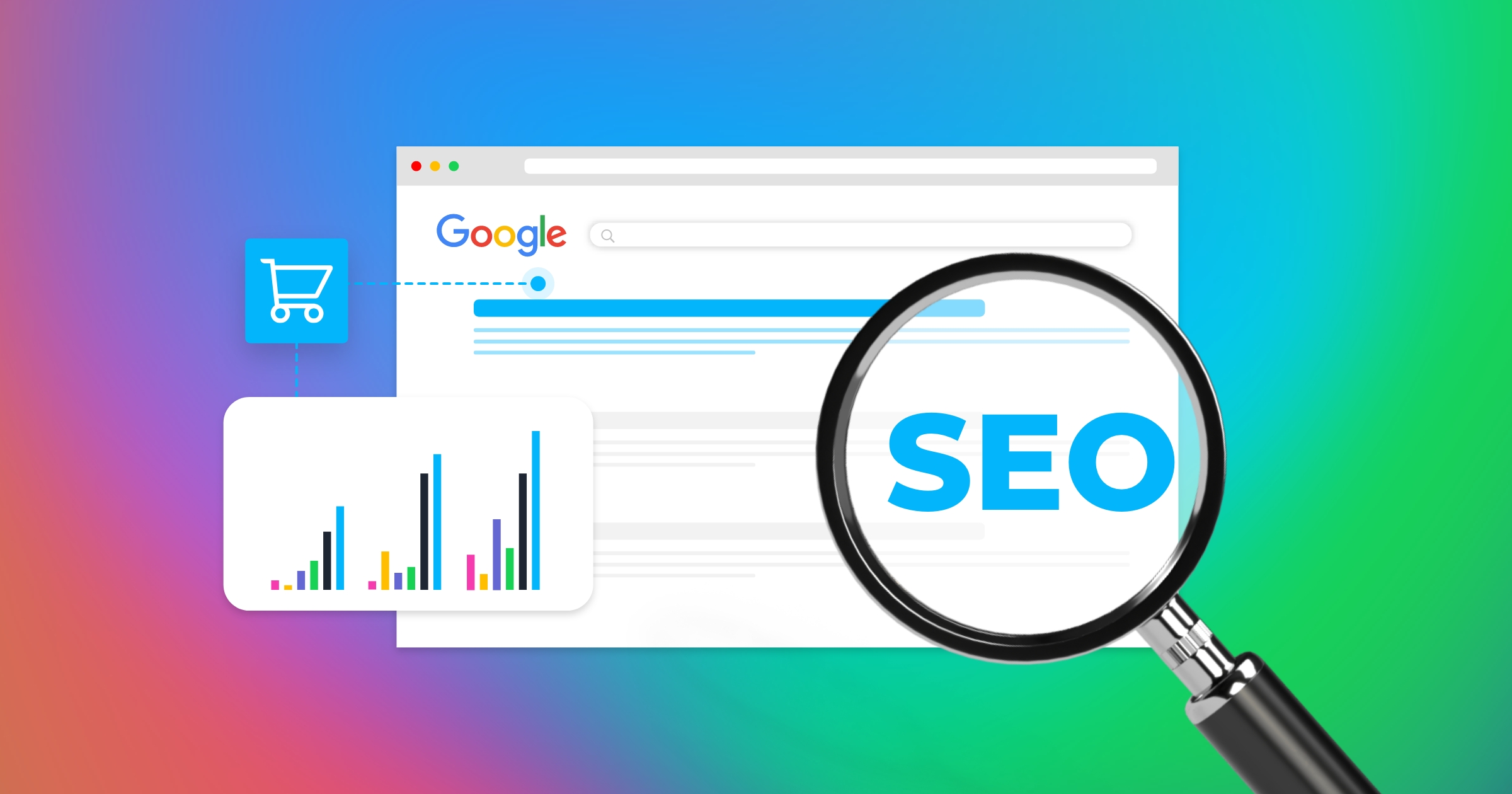 1) Alter the Permalink Structure: Set your permalinks optimally for SEO. By default, the permalink of your WordPress blog is clumsy and not optimal, and usually, the URL reflects p67, etc. However, it can be easily edited by clicking on the 'Settings' tab and then the 'Permalinks menu on the dashboard of WordPress. You can then customize it as ABC.com/category/post name. Your blog post category and title would be visible in the URL rather than a long numeral series.
2) Optimize your blog for the keyword phrase: Before posting a blog, you must do extensive keyword research with the Google AdWords Keyword tool's help and find a low-competition keyword phrase with a long tail. Focus aptly on the keyword density and remember to use it in the title, keeping a 3-4% density throughout the blog content.
3) Add a Comprehensive SEO Pack: Install this One SEO pack that enables you to optimize meta tags & keyword tags along with their description, and add a custom title for your blog site.
4) Bookmark each blog post: Take the help of social bookmarking websites such as Dig, Delicious, StumbleUpon, etc., as this would enable you to promote your blog effectively and bring in heavy web traffic through lots of backlinking. You can also OnlyWire and submit your blog posts to multiple bookmarking sites simultaneously.
5) Apply Google XML Sitemap plugins: Install XML plugins so that all your blog posts and web pages are indexed easily by search engines. You can also use these plugins to generate a site map for your blog site.
6) Optimize the home page of your blog site: Use a keyword research tool and figure out good keyword phrases for your home page and remember to include the keyword phrases in the meta description, title tags, and the running content of your home page. These relevant keyword phrases can fetch you hundreds of searches per day.
7) Practice link building: You can easily boost your website's search engine rankings with link building, thereby driving considerable web traffic to your website. Use article submission to multiple directory submissions, article marketing, forum postings, blog comments, media coverage, press releases, emails, newsletters, social bookmarking, etc., for link building.
8) Optimize your Blog gift/Images: You can optimize your images by using keywords in the 'Alt' attribute and adding keywords in the images' names. Also, input the image description in the image title tag.
Now that you know the basic SEO tips to optimize your WordPress blog, you must optimize the same at the earliest for instant web results on major search engines. Besides these SEO tips, your WordPress blog must be hosted on a secure server that has a decent uptime and offers you 24 × 7 technical and customer support services so that your WordPress blog is accessible to visitors all the time and your SEO efforts can fetch excellent results. Many good web hosts, such as LimeDomains, HostGator, Network Solutions, are currently performing well in Web Hosting business.