When you think of sixth grade, you think about your first year in middle school. You are out of elementary school, and everything is bigger, bolder, and more exciting. This is the time to explore your personality and discover new things. For a young girl, it is also the time to experiment with makeup. There are three simple beauty tips for girls in middle school that should be implemented before they start to experiment independently.
First of all, seeing a young girl wearing a lot of makeup can be unsettling, especially for parents. Usually, these girls are never shown how to put make-up on, or they have been forbidden to wear makeup, so they apply it after they leave the house. Instead of forbidding the use of makeup, it is probably better to take the time to teach her how to apply makeup properly and ensure a look that is age appropriate.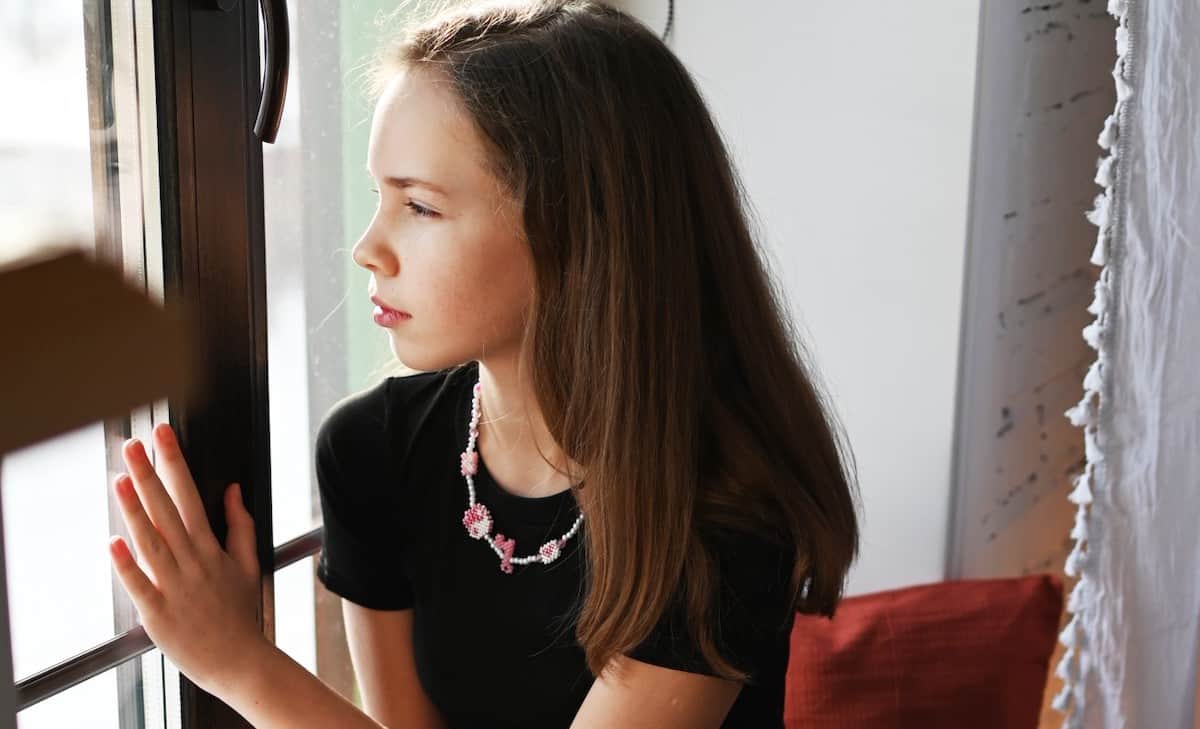 When you are young, there is no real need for a heavy foundation. The best product for a young girl is a tinted moisturizer. This gives a light coverage that will even out skin tone and hydrate skin. There are even tinted moisturizers that contain an SPF, which protects the skin from sun damage. After applying the tinted moisturizer, if there are blemishes that need a little more coverage, then teach her to apply a small amount of concealer to the spot. Less is more when applying the concealer. They should be taught not to pile on the concealer because, in the end, the mountain of flaky makeup will be more noticeable than the original blemish.
The second product that is great for young girls is brown mascara. Wearing black mascara is a little intense, but the brown is soft enough to add a little bit of color and length to the lashes. It also makes the color of your eyes stand out, and you don't need to use a lot to create a more dramatic look. The biggest mistake comes from using black or black mascara and applying too much of the product. If they keep applying the mascara, the lashes get heavy and clumpy. If they finish applying the mascara and decide to go back after it has dried and applied more, they get a spider leg effect around the eyes. This provides a more dramatic look, but not in a good way E-Live Net.
The last product that is great for girls is tinted lip gloss. This gives a little color and shine and makes them feel as if they are older. A couple of shades darker than the natural lip color is perfect for this age group. Using a darker lip gloss or lipstick looks unnatural on a young girl, and if misapplied, it can look sloppy and messy. Using a darker gloss or lipstick is more likely to stain everything it comes in contact with.
Teaching beauty tips for girls in middle school can instill confidence and provide them with the sense to know what looks good, appropriate, and too much.