Achieving healthy and beautiful skin doesn't happen overnight. But making it a habit to use a quality night cream and serum, getting enough sleep, and having a healthy lifestyle will eventually improve your skin's appearance.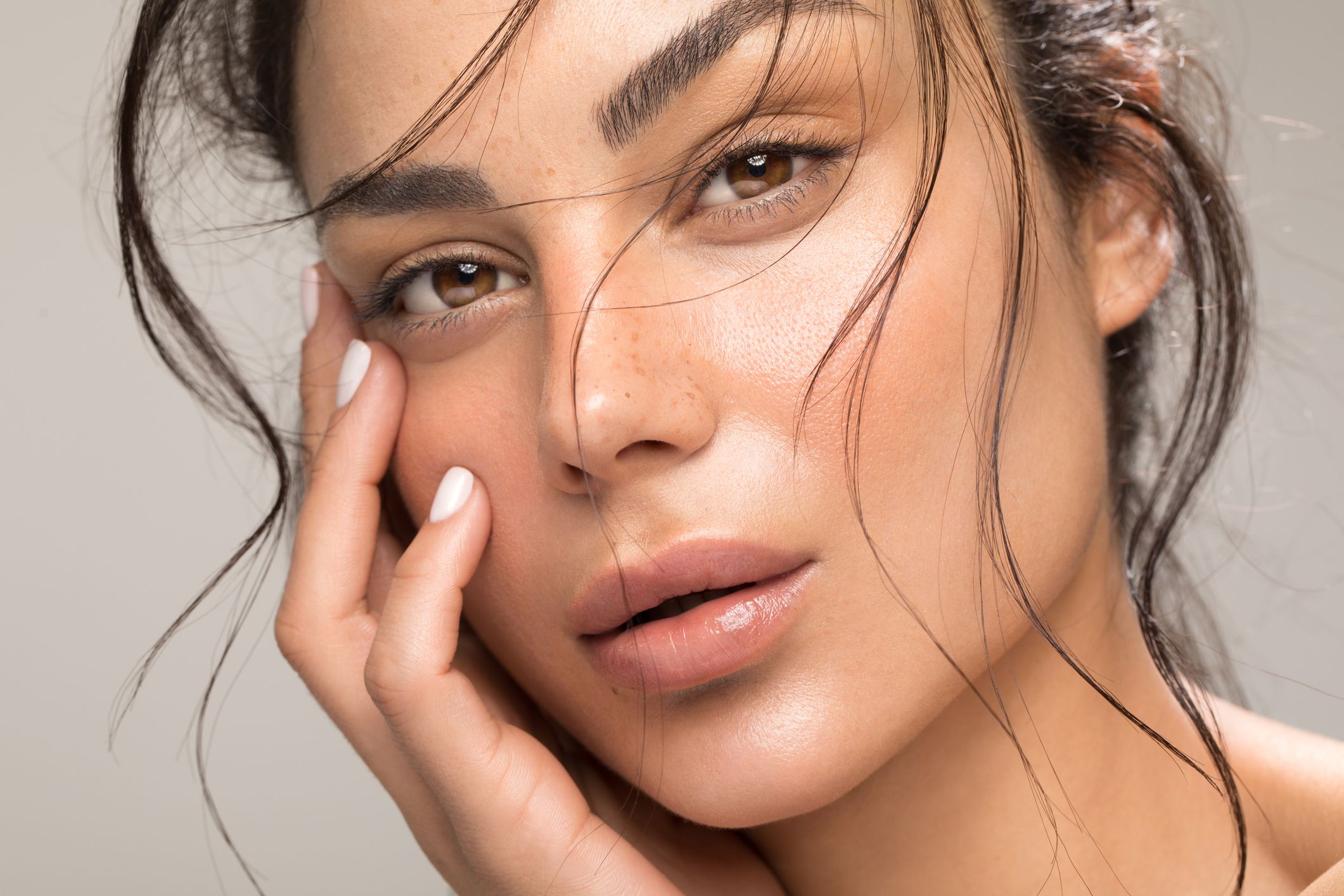 Always remember that taking care of your skin is one of the best self-care you can do for yourself and your body. So, here are some tips for guaranteeing that you'll always have young-looking skin even as you grow older.
TIP #1:

Do not put on too much makeup
Unless it's a big event, putting on heavy makeup daily can be harsh on your skin. Do you always have to set foundation and concealer every day? Or can you stick with sunscreen and loose powder that will still keep you looking fresh?
No matter how famous or efficient makeup is, it'll damage your skin if you apply it every waking day. You're not letting your skin breathe and possibly clogging the pores, causing skin conditions to come out.
TIP #2:

Never skip face cleansing
Always remove your makeup before heading to bed, no matter how tired or lazy you are. If you don't want a pimple appearing on your face the next day, make it your ritual to wash your face day and night. Again, letting your skin breathe as much as you allow yourself to live in tough situations is necessary.
TIP #3:

Make sunscreen your holy grail
Your grandmothers probably told you at some point that sunscreen is their secret for having fewer fine lines and wrinkles – and it's true. As we know that sun rays can cause harmful effects such as skin cancer, early aging, skin rashes, and black spots, it's not too late to grab the best sunscreen to keep your skin healthy and plump.
TIP #4:

Know your skin
Before putting in any product your friends find effective or trying something you just found online, you must be familiar with your skin first. You should know if you have oily, dry, or a combination skin type. If you have large pores, you probably have oily skin and stick to products with astringents and retinoids to balance oil production.
TIP #5:

Avoid oily foods
Especially for acne-prone skin, oily and junk foods trigger inflammation and acne. That's why it's best to go with green or whole foods. Studies have shown that green tea intake can soothe skin, while fruits add moisture and decrease pores' size.
TIP #6:

Give topical retinoid a try
Combining retinoids and Vitamin A can increase cellular turnover, helping renew skin cells in your body. This can make you look younger and decrease pigmentation or dark spots on your skin.
TIP #7:

Go with products that have ceramide
Ceramide is a dermatologist's favorite. Why? It is a vital component in skin hydration and an agent in unclogging pores. Also, it can help regenerate your skin while protecting it from free radicals.