Many people think their teeth are good and there is no need to visit a dentist. On the contrary, regular dental care is essential for teeth and mouth healthe helps reduce the risks of contracting mouth diseases and teeth conditions.
Like all other healthcare types, a proactive approach to our well-being is ideal for extending our life span. It is the reason that regular visits to the dentist are essential. Let us delve deeper and check out why going for a routine dental checkup is crucial.
Here are some regular dental procedures that are beneficial to our oral health;
Oral Cancer Checkup
A dentist is capable of diagnosing oral cancer using signs. Most cancers will show symptoms when it advances to later stages. Oral cancer can threaten a person's life, and it is essential to visit the dentist for regular checkups. Medical practitioners undertake examinations to check for abnormalities in cells. The tests are safe and painless. It takes less than ten minutes to accomplish. Individuals going for regular visits will catch the disease at its early stages, where it is treatable.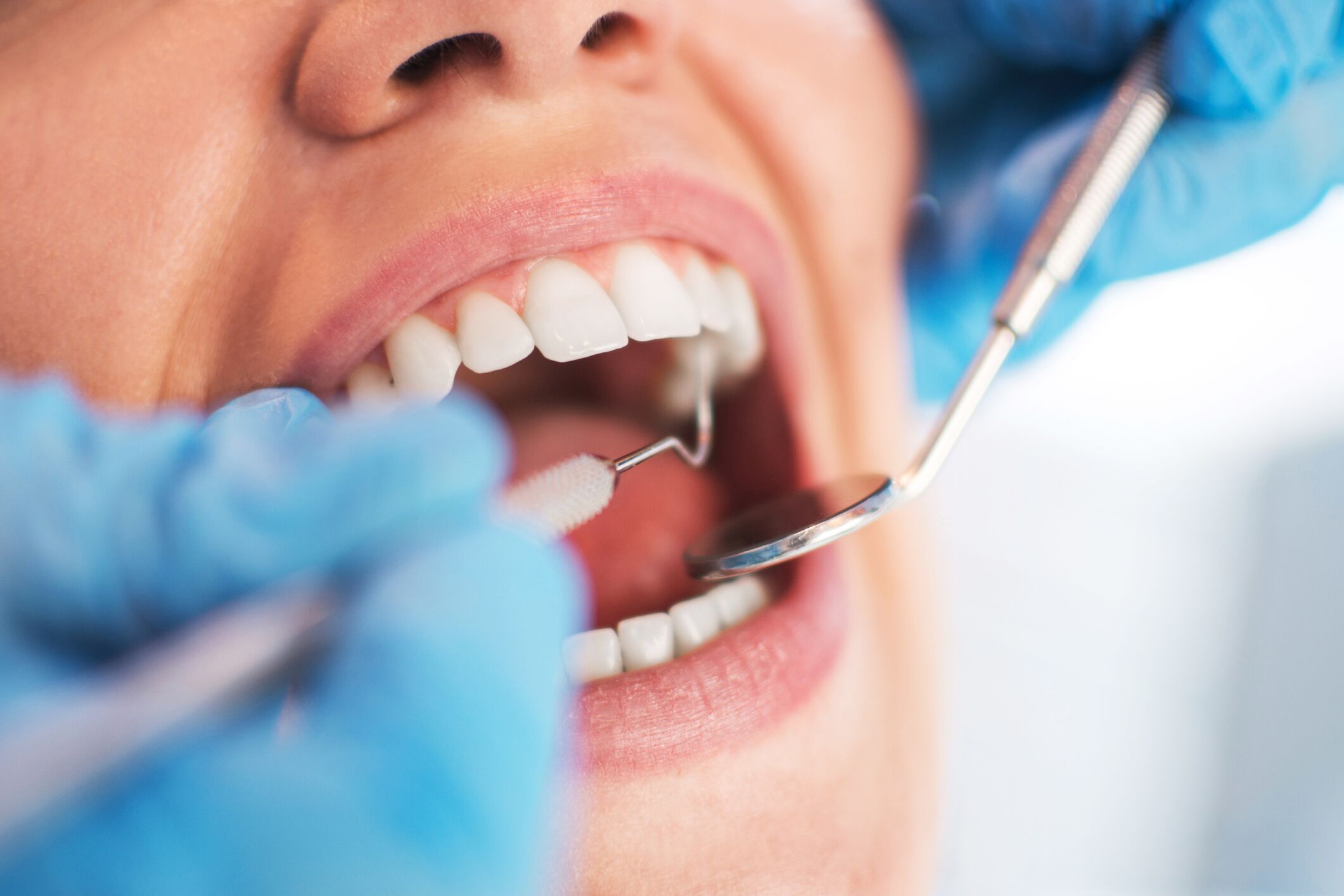 Gum Disease Diagnosis
It is hard to detect gum diseases. They tend to hide, and a dentist has the expertise to diagnose a patient. Dentists will check for the general health of the gums. Are the swelling or painting of the gums? Are there spaces between the teeth and gums? Gums are not holding their teeth firmly, and it feels vulnerable when biting hard foods.
Diseases in the gums will not clear without medical attention. It is why a consultation with a dentist is the best option. The specialist at Cal Dental Group will diagnose the patient and start them on the treatment. Follow-ups need to monitor the progress in recovery post-treatment.
Prevention of Tooth decay and Cavities
Without the help of a specialist, it is impossible to clean the teeth thoroughly. In our regular teeth cleaning, we cannot reach certain parts of the teeth. Food deposits on the surfaces expose the teeth to tooth decay and cavities. Due to poor dental hygiene, it is common for damage to happen to the molars and premolars. Tooth cleaning by a professional assists in removing all dirt. A dentist will use new and modern technology to give the patient a healthy smile. It also keeps the teeth healthy and strong.
Check for Underlying Conditions
Some bad habits, such as biting on ice, are destructive to the teeth. It may not be seen until later when the patient experiences teeth sensitivity. Regular dental checkups are critical in checking for signs of an underlying condition waiting to explode. A jaw scan can see the bone structure's destruction due to an accident or injury.
Conclusion
The work of dentists is not to fix teeth. They play a significant role in ensuring that your mouth and teeth are healthy. It is advisable to visit the dentist at least twice a year.