Designing or refurbishing your workplace can leave you in a dilemma on choosing a single theme from thousands of available options. Gone are the days when offices looked like a boring working place with white walls, blue chairs, and wooden tables.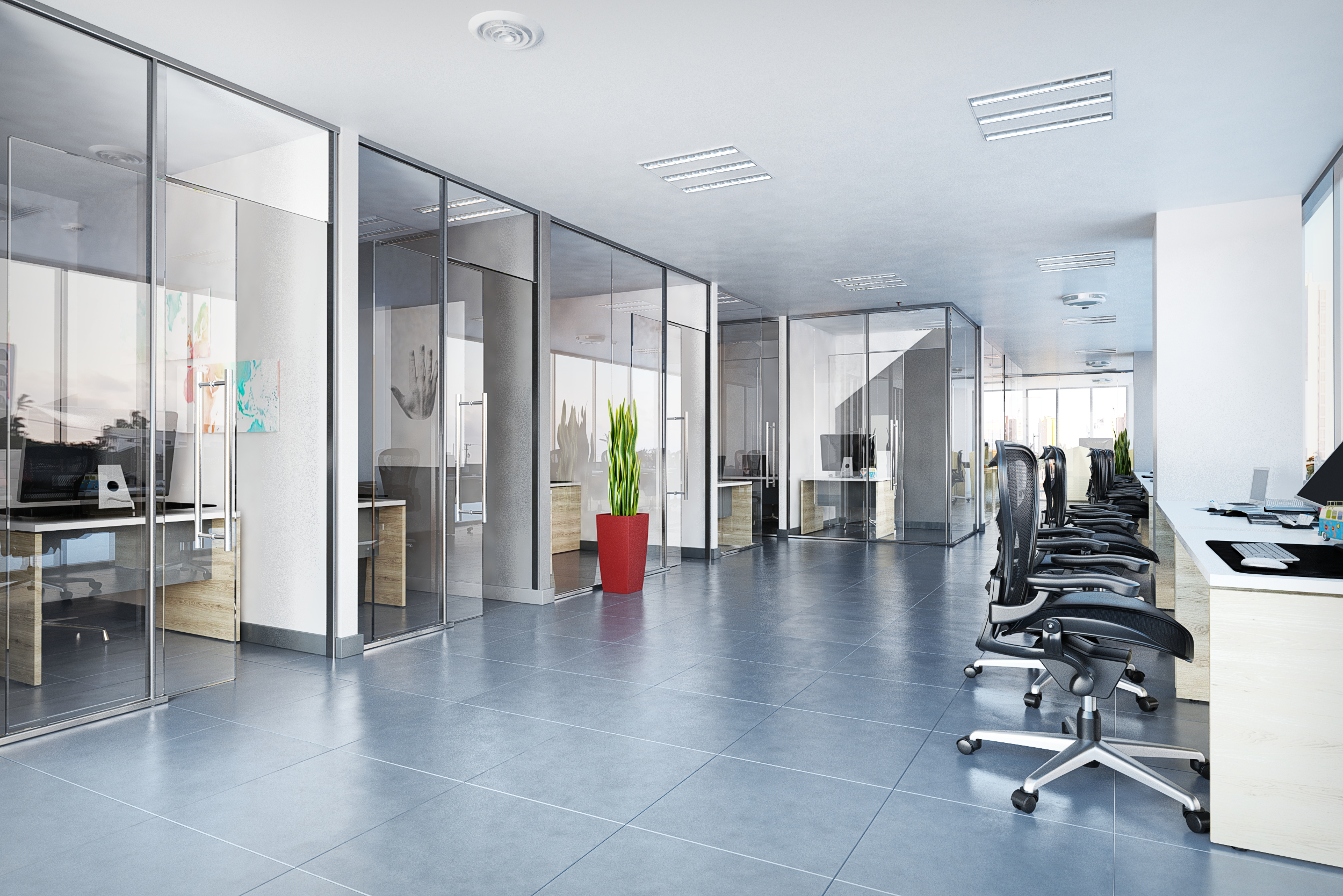 With the new trends, you can dream of building a modernized office that will evoke the interest of employees and visitors. The decor plays a major role since it can uplift the mood of workers and enhance productivity.
Don't you want to feel proud of being an owner of a well-constructed and beautifully designed building? If yes, you can achieve it by making improvements in your office building and replacing your place's vibe with a better one.
It is even better to contact a commercial architect to take help in enhancing the look and structure of your building but before implementing your plans, have a look at the tips given below-
Make it Spacious-
You can introduce more space in your office, whether it's small or large, by eliminating partitions, individual cubes and rearranging the desk layout. Design a friendly workspace that will create a room for collaboration as the employees will feel the freedom of communication that can increase their work efficiency.
Sit and Stand Option-
People tend to get medical issues because of sitting and working, demanded by most companies. A person keeps on sitting in a 9 to 5 job. This problem can be combatted by introducing a sit and stand work desk. These are a great opportunity for workers to stand and stretch while they can work simultaneously. Doing so can increase the activity of your workers and boost their focus.
Good Quality Furniture-
Invest in good quality office furniture that will last long. Employees daily use office furniture, and it can easily fall victim to wear and tear. Using durable and modernized furniture that is cost-effective will prevent you from replacing it again and again after a few months.
Make Use of Glass-
Glass Structures create a modernized look and give you various options, such as introducing glass panels to cover your building structure, introducing glass partitions in your office, etc.
Using glass can maximize the amount of light entering your workspace, making it energy efficient and reducing your electricity bills.
Windows-
Windows come in many styles such as awning, double and single-hung, casement, etc. Make the room airier by introducing windows, which can help in cross ventilation keeping the air fresh.
Break-out Space-
Most offices have realized a need for break-out spaces that provides an atmosphere different than your workspace. Workers must be allowed to break away from the office environment to a place that will enable their creative thoughts to flow. It can not only be a place to sit and have lunch but a place where they can relax and enhance their innovative ideas.
You can share the ideas mentioned above with the commercial architect you are planning to hire.