A desirable office setup is something that we all would prefer to have. An expensive office area leaves an indelible impression on your clients and potential business partners, giving them an idea about your tastes and presentation. Orderly office space could also go a long way in helping you generate more efficiency and productivity. It fosters the growth of our creativity and our dynamism.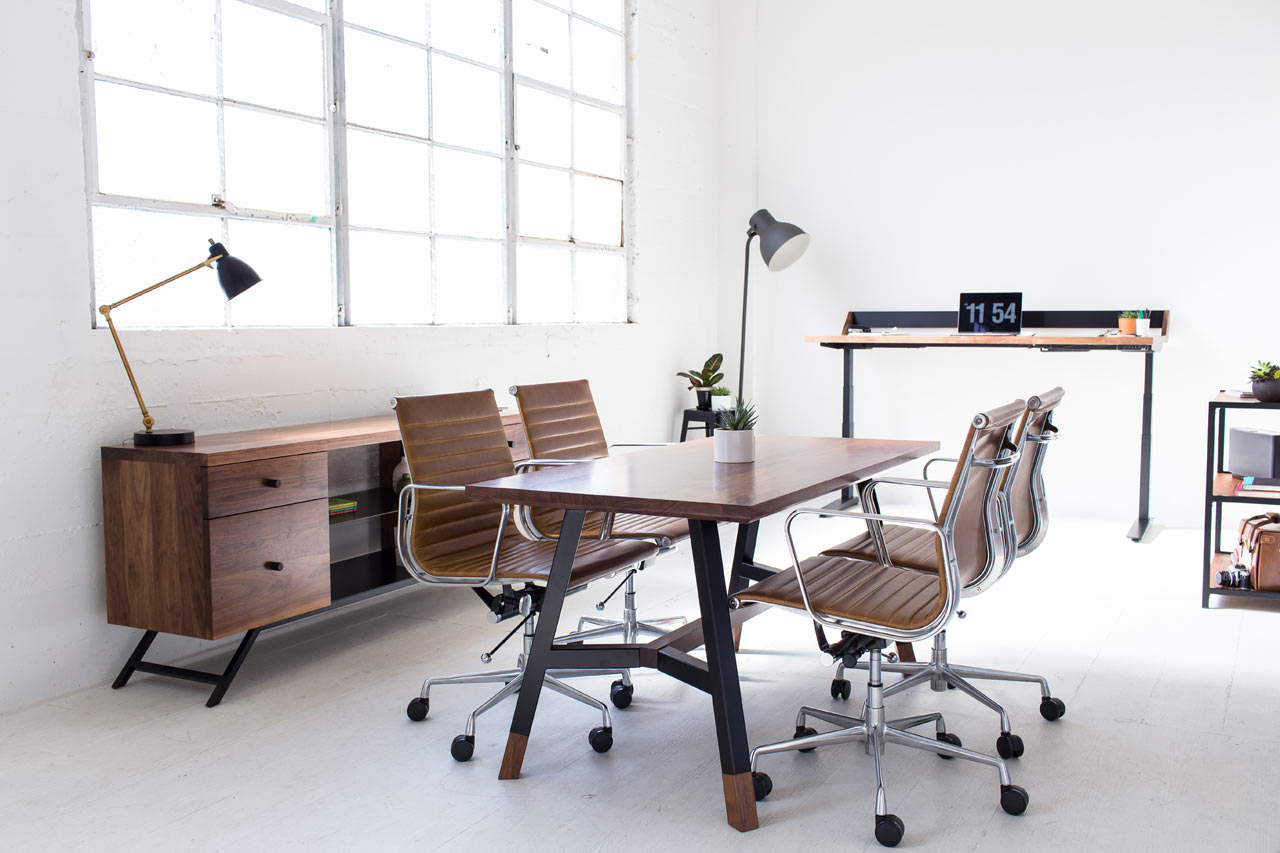 However, the construction or the revamping of an existing space into a brand new office space can quickly turn into a daunting task. We are often unaware of where to start and how to go through a few steps.
Regardless of whether you are planning to establish a professional corporate space or add a small home office space to your house, you must settle down on your requirements' best office furniture. With so many office furniture sellers in the market, choosing a single name often becomes rather confusing. Below are a few parameters that can guide your selecting of a reliable office furniture seller.
Jot Down The Basics
Before buying office furniture, you must make a detailed plan listing the essential pieces of furniture required for your workspace. This list would have to include all items you need- file storage cabinets, printers, fax machines, computers, and such. This loss would vary by your needs and your purpose for the office. As a graphics designer, you might want a larger, more open space for computers or your artwork. On the other hand, if you are a consultant, your primary focus will likely be on the storage space for files to protect your client's confidential information.
Ergonomic Designs
Office furniture comprises a wide spectrum of products, particularly in today's market. This is simultaneously a benefit and a cause of concern because it can rapidly sour into an intimidating experience. In such conditions, it is wise to have your priorities sorted and planned ahead of time. Like the office desk, certain pieces of furniture are the standout piece in the overall décor and must be purchased judiciously. A proper office desk will be of good quality and have features for facilitating your use of other articles, like computers and printers, by having separate wire components, for instance.
Your Comfort
Ensure you have incorporated an office chair in your designs that corresponds to your comfortable posture, especially regarding your arms and shoulders. If they are not flexible enough to allow for easy movement, it might lead to pain in your wrists, elbows, or shoulder.
The cheapest Option is Not Always The Best
Although having a budgetary limit and adhering to it while planning and investing in an office space is imperative, you must remember that the best products do not always come at the cheapest price tags. Invest a few shillings into pieces of furniture you know it will last longer and enhance your workspace's aesthetic instead of settling down on a more affordable, flimsier model. If you are looking for high-quality timber furniture for your office space, you can rely on the name of Desks Etc, Brisbane, which can cater to all your demands in office furniture with its expansive catalog of products.