As a manufacturer, you must be looking for ways that save your money and lead to growth in your business. Not only you but also every smart manufacturer who wants to work towards the business's growth, look for some helpful tips to save cost on processing. So, to help you, I have jotted some useful tips below.
Cut the material costs.

The easiest way that you can implement to save the manufacturing cost is to cut the material costs. It can be done by improving and adjusting your products' design and using the resources you have. If you cannot save money, then the possibility is there that you might have chosen the components for your product without comprehending the cost implications. It is suggested to opt for simple designs and cost-saving raw-materials. Also, don't dump leftovers such as cardboard, metal, and paper. Instead of sending all the leftovers to the recycling center, think of innovative ways to reuse the raw material to create products.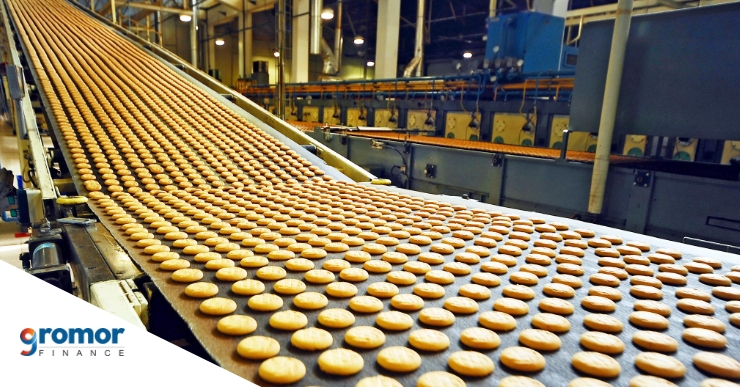 Invest in material handling and problem-solving products 
The manufacturing process's smooth functioning always has a good inventory of conveyor belts, bronze bushings, industrial hose, chains, sprockets, taper bushings, and many more. Shortage of these products can bring the work to a halt, so make sure to stock them in good numbers. Moreover, if bought from a good source, this material handling equipment can save a considerable amount of money. Investing in problem-solving products can save your time and reduce processing costs.
Automate manual processes 
In this competitive era, it is crucial to improve manufacturing efficiency and productivity to earn more profits. You may feel hesitant while investing in automated technology because of substantial investment, but an automated solution will help you save more in the long run. When all your manual processes are automated, a huge amount of time will be saved, and you will need less labor for the work. Thus, you will be able to save more.
Optimize the performance of your employees
To meet the consumer's expectations, your manufacturing employees must be able to work speedily. As a business owner, it is your duty to train your employees to improve their skills and productivity. Qualified employees will help in reducing the turnover that will lead to significant labor cost reduction.
Control manufacturing overhead 
Manufacturing overheads are unwanted expenses and can be avoided. To do so, set a budget for the extra expenses and review them periodically. Take necessary steps to control them. Also, reduce headcounts by ascertaining if the gate-keepers job is essential, whether the supervisor's role can be assigned to someone else. You may find it difficult to decide, but sometimes it is crucial to make tough decisions for the business's growth. Further, reduce fancy packaging expenses as much as possible and don't include features in the products that don't add much value to the customer's end.