Nowadays, there are many different screen recorder software options that you can choose from. The range of available features can differ quite slightly from software to software, and you may not be sure which option you should choose.
If you want to choose the right screen recorder software, there are a few factors in particular that you should focus on: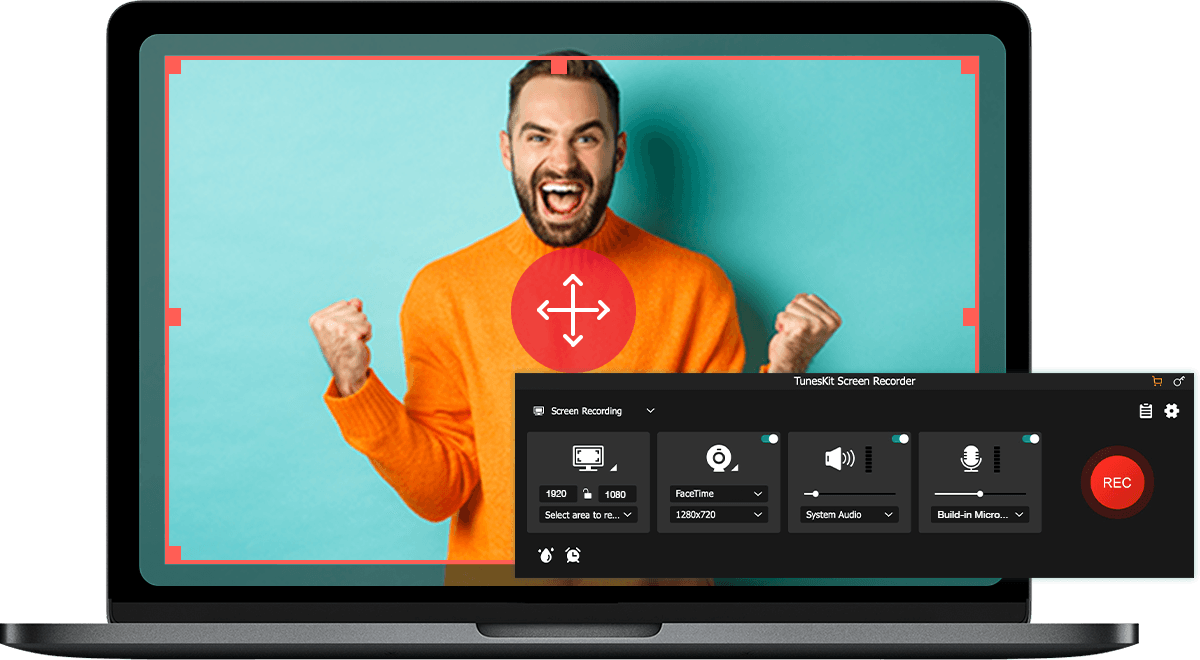 Video and audio recording options
Most screen recorders will let you adjust the frame size and record both the system audio and microphone audio at a minimum. However, some may have other options that let you adjust the frame rate, capture webcam video, include it in an overlay, and adjust the audio's volume levels.
The depth of video and audio recording options that you need will depend on the type of videos that you want to record from your screen. Needless to say, if you want to record and create video content – more control over the video and audio recording is better.
Some screen recorders will have no editing tools whatsoever, while others may have a built-in editor of their own. While you may not need a full video editor, having tools that let you trim the footage that you record and crop the video can definitely come in handy.
If you already have video editing software that you prefer to use – you may not need these tools at all. However, if you do not, having them in your screen recorder can be critical.
Although often overlooked, you must factor in the video formats you can choose from when you export your video. A wide range of options is better, but you should look for any specific formats that you feel you will need at a minimum.
The available export formats can vary quite a bit in different screen recorders. Some may only support a single format – which may be inconvenient at times.
Automated recording features
One of the most useful features to have in a screen recorder is a timer or scheduler that lets you automate the recording. For long recordings, in particular, it can be beneficial as you won't need to sit through and babysit the entire recording.
Although some screen recorders are very user-friendly and make it easy to set up and record videos, not all are like that. You must look at the user interface, watch video tutorials, and read reviews to get a sense of the user experience.
If a free trial is available, you should definitely take advantage of it to gauge how user-friendly the screen recorder really is.
One screen recorder Mac that you may want to try out is Movavi Screen Recorder Studio for Mac. It is very user-friendly and has a comprehensive range of video and audio recording options, automated recording features, as well as its very own built-in editor.
By going over your options using the factors listed above as a guide, you should find it much easier to find a screen recorder software that is the right fit. In the long run, it will save you from a lot of hassle and ensure you don't end up wasting money too.