The Australian road freight transport industry is highly competitive, and in the post-pandemic era, it is poised to grow significantly in the next five years. However, the spread of the pandemic has made things a lot more challenging and exciting from a business perspective. A lot of growth is forecasted in the imports and exports and a boom in manufacturing and agricultural production markets. This need for large scale people and goods movement is one of the core reasons why many fleet operators in Australia rely on fleet management software to run their operations.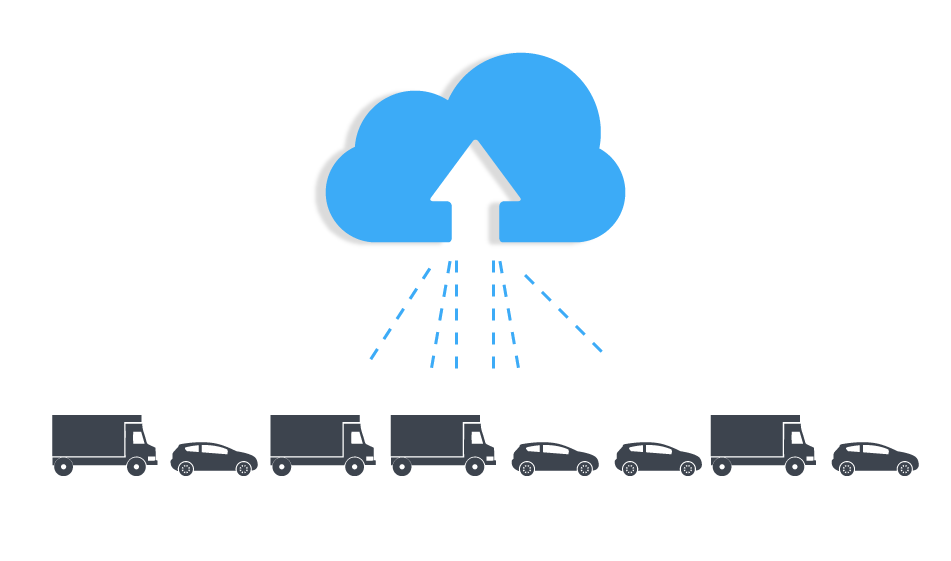 However, this strong demand and projected growth can't be achieved solely using conventional technology. Over a million use fleet management software installed across Australia, and if you have to outperform the competition, you need more than just any other software. The ideal solution would be a globally compatible and cloud-based fleet management software. There are a large number of such product options available in Australia. Therefore, you need to focus on the software's ability to not just comply with the needs of the Australian transportation sector but also to support operations in other countries across Asia and APAC seamlessly. About 75% of Australia's goods exports are to Asian nations. China, Japan, the Republic of Korea, India, Hong Kong, Singapore, and Taiwan are among Australian manufacturers' top 10 export markets.
Another major reason you should no longer rely on traditional fleet management practices is the dynamism and need for speed brought in by the pandemic. Today, global retail has gone online, and the delivery timeframes have become increasingly shorter. Therefore, as a major fleet operator, you need a system capable of operating at peak efficiency and agility around the clock. With Asia expected to account for up to 80% of the global middle class by 2050, the demand for Australian products will grow exponentially. Therefore, while choosing the fleet management software for your business, you must select a solution that can seamlessly work in the business environs of these countries and other major global economies. That would directly necessitate the modernization of the supply chains and transportation business.
Modern fleet and transportation management software are the ideal answer to the challenge. Such software comes integrated with AI, Blockchain, data analytics, machine learning, etc. Using the cloud-based fleet management software; you can manage all aspects of your fleet operations across different locations and countries through a single dashboard. The induction of new vehicles, management of the current fleet, movement tracking, or even the retirement of older cars can be planned and managed through such software. You would also be able to optimize the resources by allocating them smartly. Smart route selection, navigation support, and optimized trip-vehicle matching can help your fleet deliver better performance at all times. Above are some key features of world-class fleet management software. You can further augment its capabilities by seamlessly integrating it with other systems, such as transportation management software.